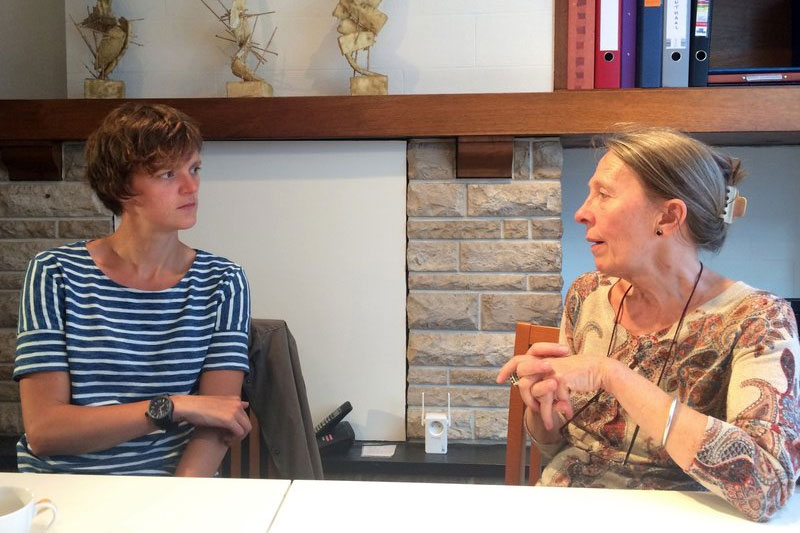 Oct 26 (1 month ago)
After struggling with mental illness for years, Cornelia Geerts was so desperate to die that she asked her psychiatrist to kill her.
Health And Family
Oct 25 (1 month ago)
Lawyers for a human rights group are asking the U.K's highest court to rule that Northern Ireland's restrictive abortion laws subject women to inhuman and degrading treatment.
World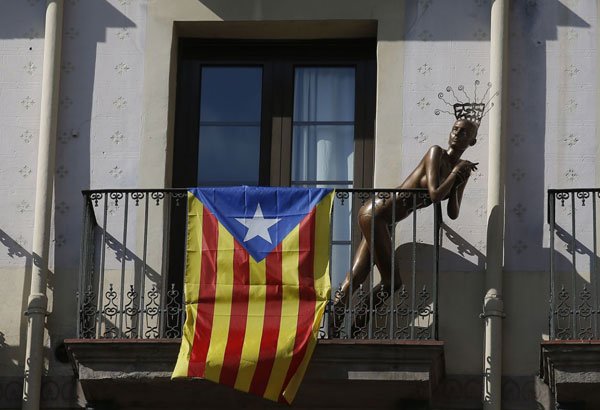 Oct 24 (1 month ago)
Catalonia's political leaders intend to bring a legal challenge to prevent the Spanish government from removing them from office and taking over running the region to stop its push for independence, a regional spokesman said yesterday.
World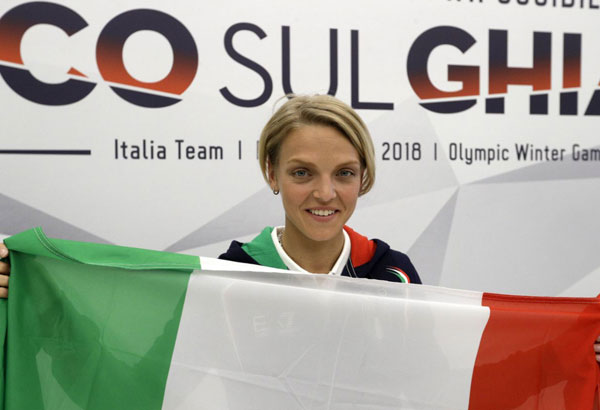 Oct 24 (1 month ago)
Short track speedskater Arianna Fontana was named yesterday as Italy's flag bearer for the opening ceremony at the Pyeongchang Olympics in February.
World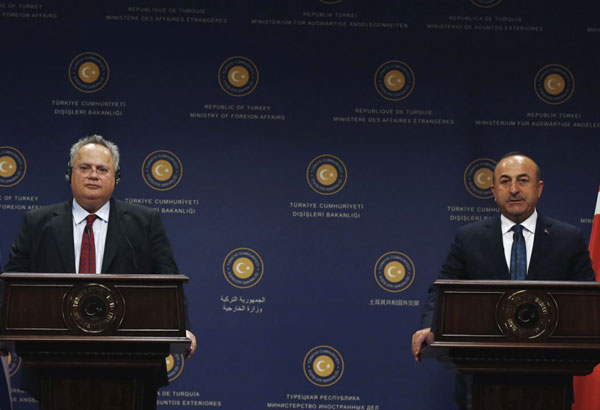 Oct 24 (1 month ago)
Neighboring Greece should not become a "haven" for people suspected of links to last year's failed coup in Turkey, the Turkish foreign minister said yesterday after meeting with his visiting Greek counterpart.
World