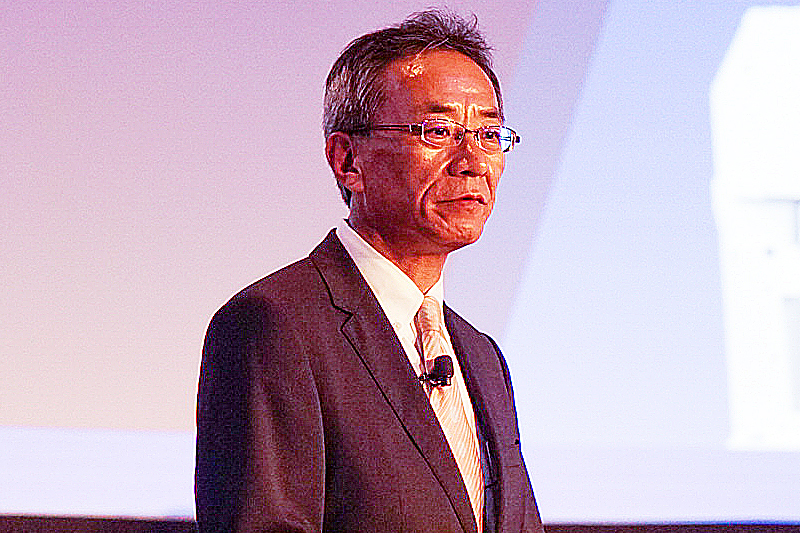 Nov 12 (1 week ago)
"Epson takes a unique approach to innovation and business, and is backed by a long history of artisanship and attention to the details.
Technology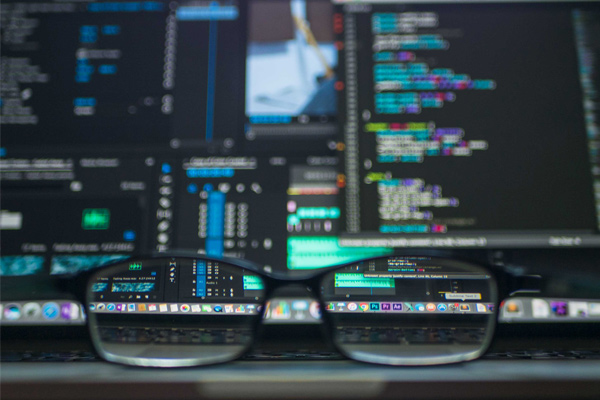 Nov 10 (2 weeks ago)
Technology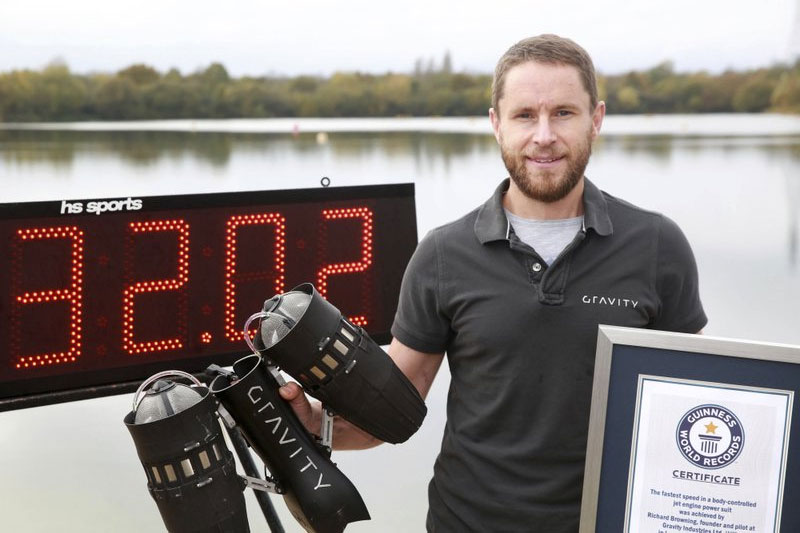 Nov 09 (2 weeks ago)
A British inventor billed as a real-life version of the superhero Iron Man has hit the fastest speed in a body-controlled jet engine power suit at 32 mph (51 kph), a Guinness world record.
Technology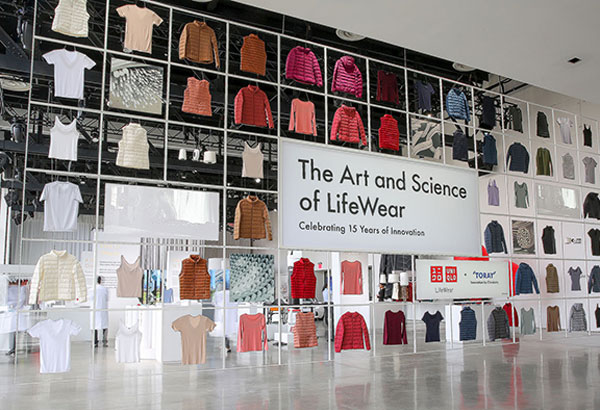 Nov 05 (2 weeks ago)
"Rather than being conscious of what technology goes into the making of our clothes, it is about Uniqlo having the best technology that has become a requirement in producing good products," said Tadashi Yanai, president and CEO of Uniqlo parent company, Fast Retailing, at the celebration of their 15th anniversary with Toray in New York recently.
Technology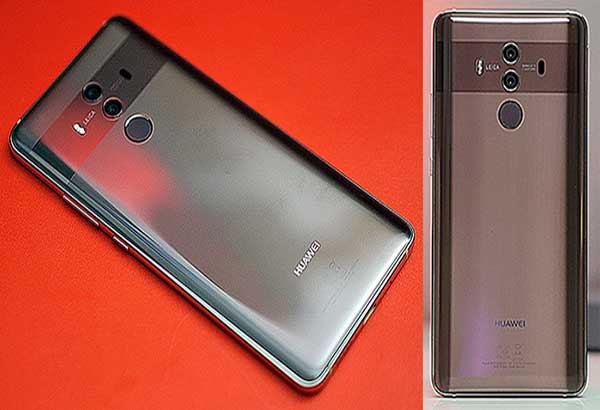 Oct 22 (1 month ago)
Huawei launched its latest batch of flagship smartphones last week. We were there to witness the announcement of the Huawei Mate 10, Mate 10 Pro, and a special edition Mate 10 Porsche Design.
Technology