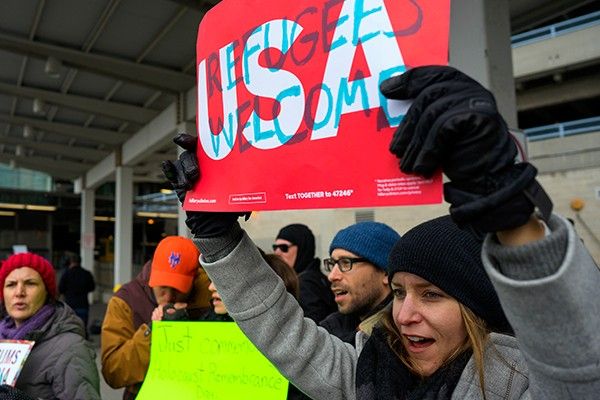 Protest vs Trump travel ban
LATEST UPDATE: January 31, 2017 - 10:53am
+ Follow Story
January 31, 2017
The White House not only announces that it is axing the Obama-appointed acting attorney general, it also brands Sally Yates as someone who "betrayed the Department of Justice by refusing to enforce a legal order designed to protect the citizens of the United States."
"Ms. Yates is an Obama Administration appointee who is weak on borders and very weak on illegal immigration," the White House statement reads.
January 31, 2017
President Donald Trump has fired Acting Attorney General Sally Yates, who defied him on the travel ban, says the White House Trump has named Dana Boente, US attorney for the Eastern District of Virginia as acting attorney general.
January 31, 2017
Acting US attorney general says the justice department, under her watch, will not defend Donald Trump's refugee executive order in court.
January 30, 2017
Lawmakers say the Iraq parliament approves a "reciprocity measure" after US President Donald Trump's travel ban, to apply for Americans entering Iraq, the Associated Press reports.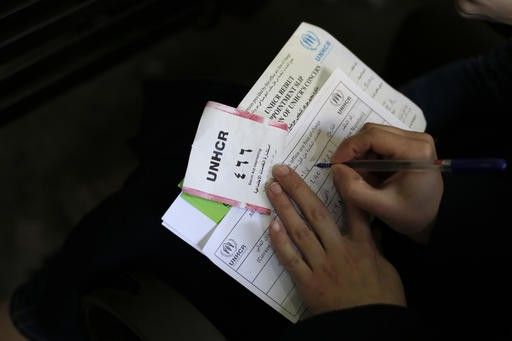 January 29, 2017
New York federal judge bars the US from deporting travelers with valid visas covered by Trump's travel ban.
Scenes of anguished relatives littered New York City's Kennedy Airport Saturday evening (Sunday morning, Manila time) after the detainment of people arriving in the US from nations subject to President Donald Trump's travel ban.
There is still no hard count on the number of people taken into custody after getting off their flights, lawyers and advocates working at the airport say.
Hundreds of protesters at the airport are opposing the detentions. Two members of US congress joined the demonstration.