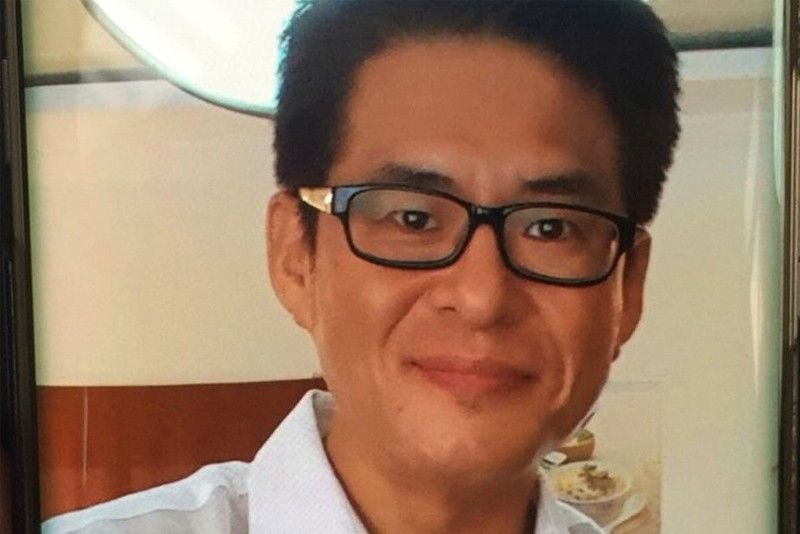 New investigation into killing of Korean businessman
LATEST UPDATE: February 1, 2017 - 2:15pm
LOCATION:
ANGELES CITY
PAMPANGA
LUZON
+ Follow Story
February 1, 2017
Hearing on the case of kidnapping for ransom and serious illegal detention against SPO3 Ricky Sta. Isabel set on February 3 at 2 p.m. at the Department of Justice.
January 30, 2017
The Pampanga court grants suspect Ricky Sta. Isabel's plea to be returned to National Bureau of Investigation's custody from police headquarters Camp Crame. The court also sets his arraignment to April 19. — Report by Edu Punay
The Angeles, Pampanga Regional Trial Court Branch 58 orders the Department of Justice to conduct a new investigation into the death of Korean businessman Jee Ick-joo, who was allegedly killed by police officers after kidnapping him and asking for ransom from his family.