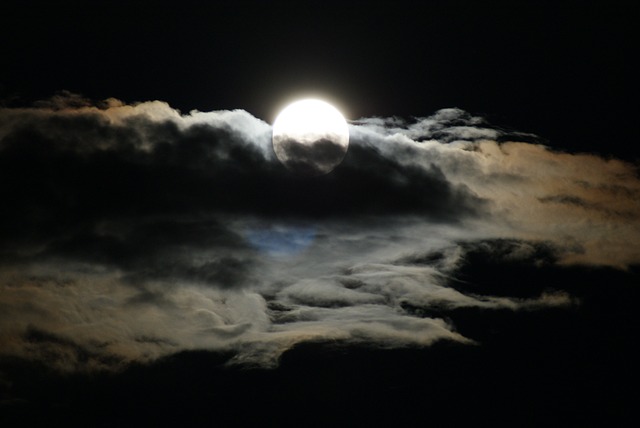 According to the Philippine Atmospheric, Geophysical and Astronomical Services Administration (PAGASA), day and night are of approximately equal duration all over the planet during the autumnal equinox. File
Helen Flores
(The Philippine Star) - September 17, 2017 - 4:00pm
MANILA, Philippines — The Philippines and other countries in the northern hemisphere will start having longer nights after the autumnal equinox on Sept. 23, the state weather bureau said yesterday.
According to the Philippine Atmospheric, Geophysical and Astronomical Services Administration (PAGASA), day and night are of approximately equal duration all over the planet during the autumnal equinox.
"Hence, thereafter, Philippine nights will be longer as the sun moves below the celestial equator towards the southern hemisphere," PAGASA said.
The name equinox originates from the Latin word equi, which means equal and nox, which means night.
This astronomical event signifies the approach of winter in the northern hemisphere and summer in the southern hemisphere.
The autumn equinox occurs every year in September, marking the point at which the sun passes the celestial equator in a southward direction.
The earth tilts upward on its axis, exposing the countries below the equator to more sun and those above it to less sun.
In China the mid-autumn festival, also known as the moon festival, is celebrated around the time of the September equinox, according to the website timeandate.com.
"It celebrates the abundance of the summer's harvest and one of the main foods is the mooncake filled with lotus, sesame seeds, a duck egg or dried fruit," it said.
In Japan, Higan, or Higan-e, is a week of Buddhist services observed in the country during both the September and March equinoxes. Both equinoxes have been national holidays since the Meiji period (1868-1912).
Equinox takes place twice a year. The vernal (spring) equinox happened last March.