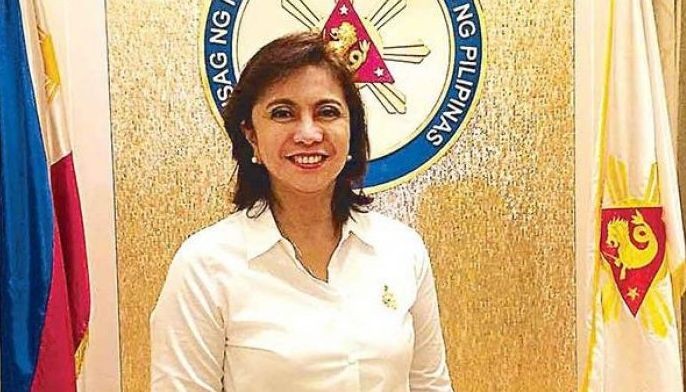 Mar 05 (2 weeks ago)
The smile that lounges on her face when she says she is not unnerved by the incessant troll attacks is indicative of her fortitude as an individual and a leader. Vice President Leni Robredo, undeniably, is vilified on social media, and she is not going to ruin her day by dignifying the trolls.
Allure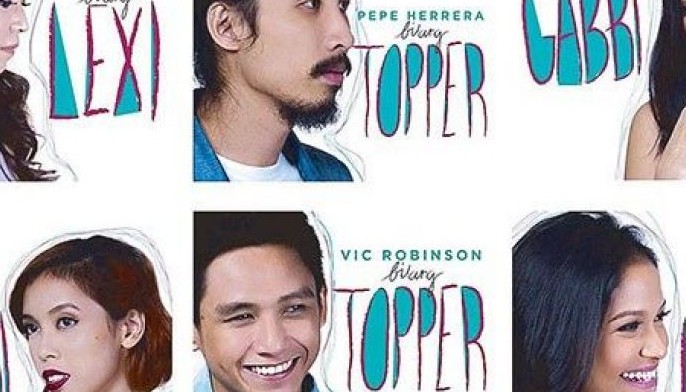 Feb 19 (1 month ago)
For a good number of thirty-something Filipinos, and those in their late twenties, the music of Sugarfree (1999 to 2011) forms an integral part of the soundtrack of their lives-so-far.
Allure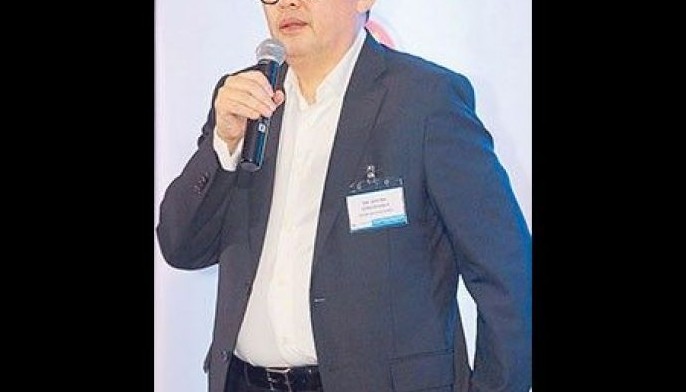 Feb 19 (1 month ago)
Go Negosyo founder and Presidential adviser for entrepreneurship Joey Concepcion hosted a welcome dinner for the members of the Association of Southeast Asian Nations-Business Advisory Council (ASEAN-BAC) held at the Forbes Ballroom of the Conrad Manila in Pasay City.
Allure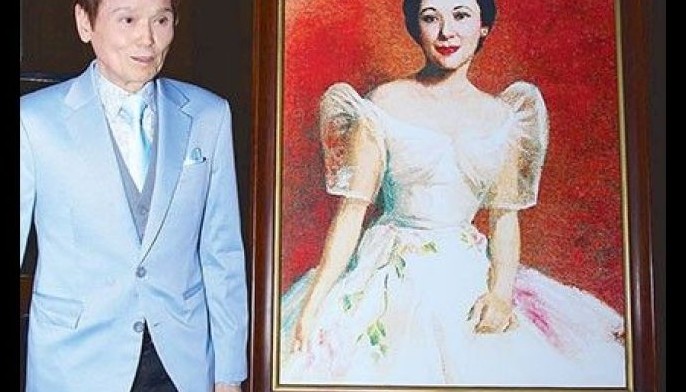 Feb 19 (1 month ago)
"Elegance is the only beauty that never fades." — Audrey Hepburn
Allure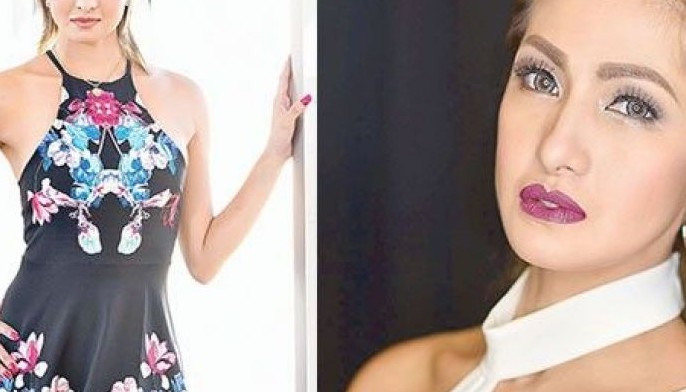 Feb 19 (1 month ago)
A woman reveals herself when she gets in touch with her emotions — enthusiasm, passion and excitement. These emotions unleash her love for life; they also allow her to express her fearless thoughts as she shows her true self.
Allure