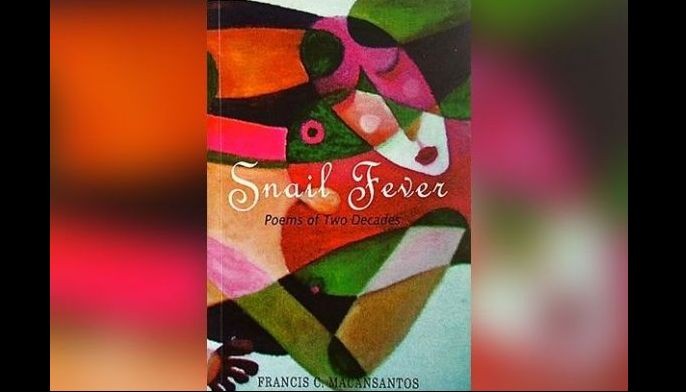 Jan 08 (1 week ago)
Dr. Cesar Ruiz Aquino and I would rib 'Butch' Macansantos about the alchemical process he had applied on his early use of imagery. He had written those poems in his late 20s.
Arts and Culture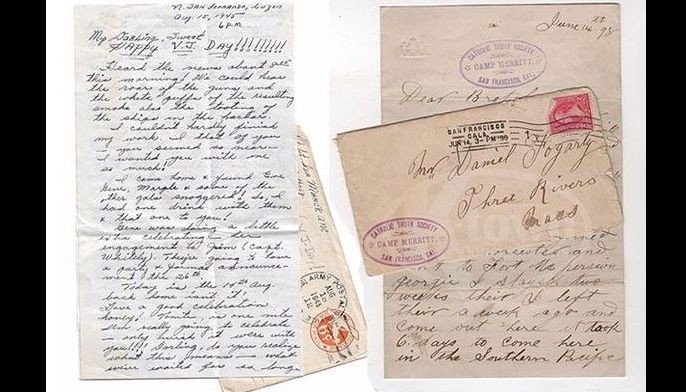 Jan 08 (1 week ago)
These objects affirm, for me, that the past happened, and more than that, that the past will be remembered.
Arts and Culture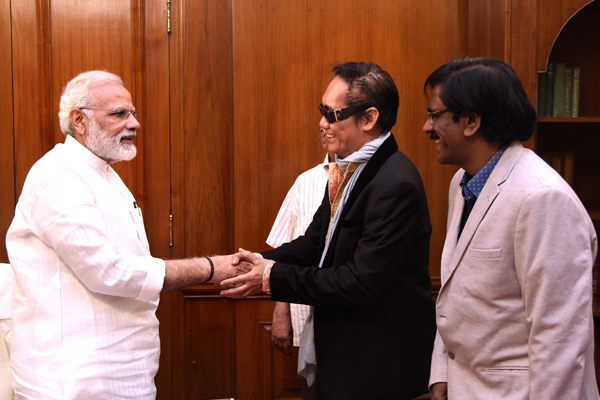 Jan 05 (1 week ago)
An impossible event made possible in the mystical land of India where 42 international poet-delegates from various countries in the world and 120 poet-delegates representing more than 100 poetry organizations from the host country trooped to Hotel Sitara in Ramoji Film City for a five-day international poetry conference festivities.
Arts and Culture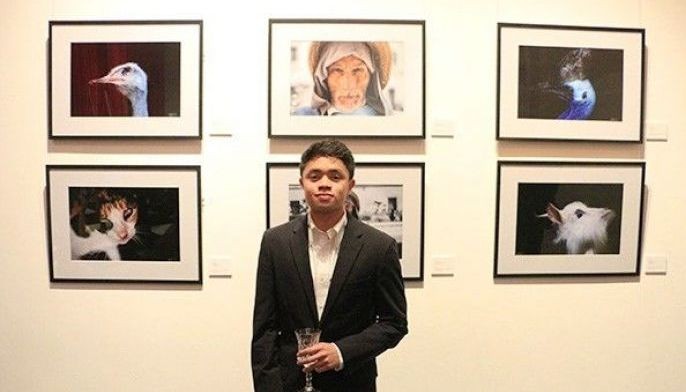 Jan 04 (1 week ago)
Through the exhibit, teen lensman Basti Belmonte aims to redefine "strays" from its usual meaning of nuisance to "storytellers" with their own lessons to share.
Arts and Culture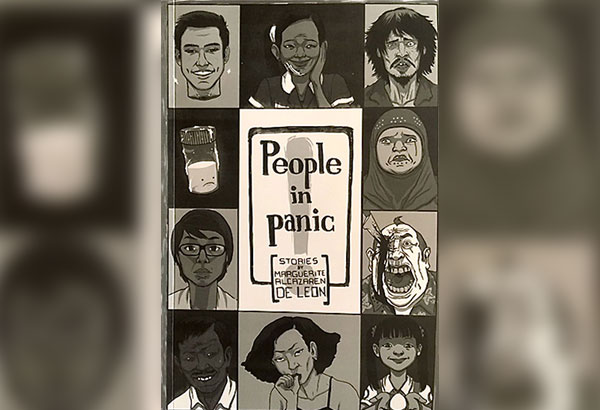 Jan 01 (2 weeks ago)
Marguerite Alcazaren de Leon's 'People in Panic,' consisting of 11 short stories, initially assures us of the young writer's exceptional craft. Then it can't help give us the gravy of appreciation with regard to her narrative playlist.
Arts and Culture