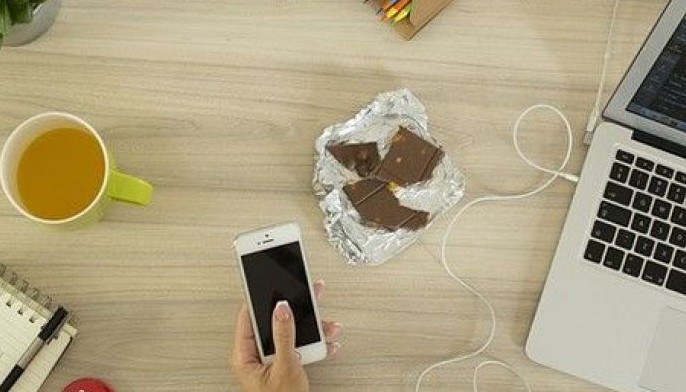 Quiz: Can your desk hint about your work attitude?
(philstar.com) - October 10, 2016 - 9:58am
MANILA, Philippines – Do you have a positive or negative work attitude? Can people find a clue in your workspace?
Find out by taking this fun quiz.
Brought to you by: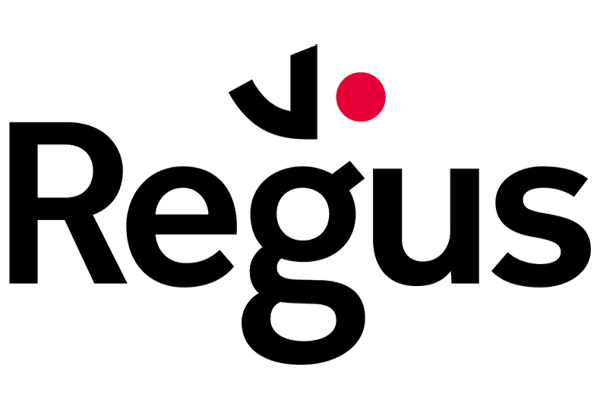 READ MORE:
How to get work done on the go
Why you need to create the best work environment for your business
Where to work if you're a freelancer
What kind of office from the movies should your business have?