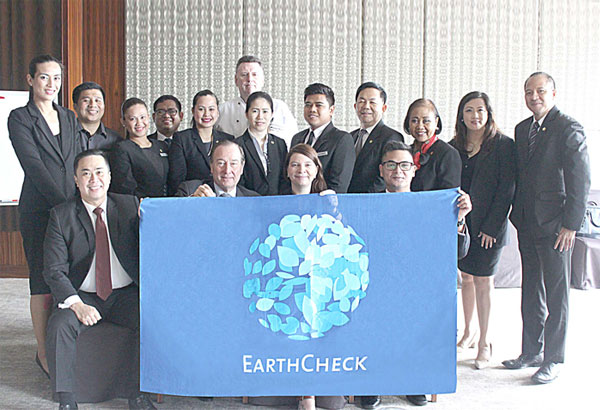 Nov 04 (2 weeks ago)
As champions of sustainable tourism, Wharf Hotels, the management company of Marco Polo Ortigas Manila, supports EarthCheck's initiatives in helping businesses and destinations for travelers to visit.
Cassandra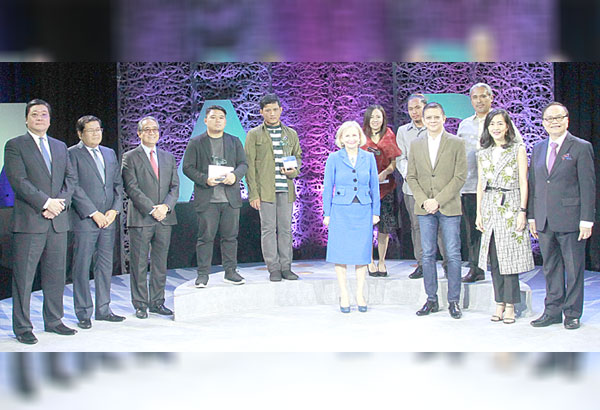 Nov 04 (2 weeks ago)
The tradition of celebrating Filipino artistry and creativity continues as Metrobank Foundation Inc. (MBFI) recognized another batch of promising artists for the 2017 Metrobank Art & Design Excellence (MADE) in awarding ceremonies held last Sept. 21 at the at the Le Pavillon, Metropolitan Park, Pasay City.
Cassandra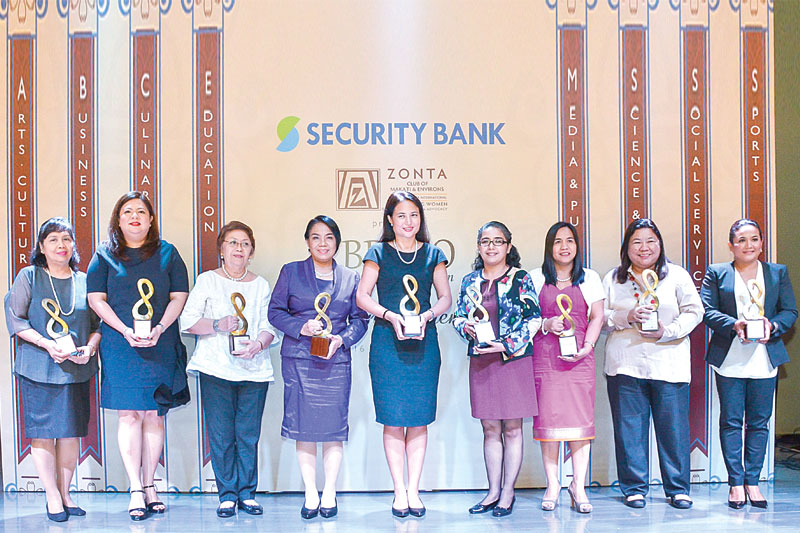 Oct 28 (3 weeks ago)
Winners of the '8 Bravo Empowered Women Awards' have been named...
Cassandra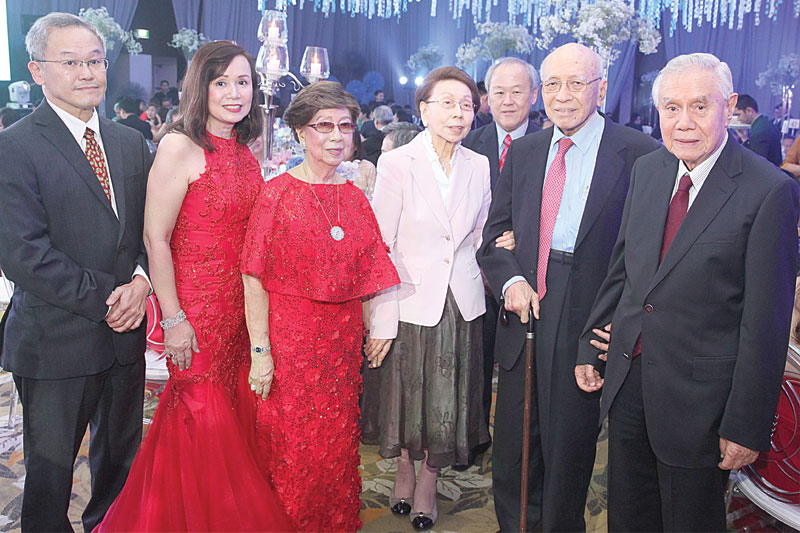 Oct 28 (3 weeks ago)
Oct. 3 was a celebration of life, love and family. It was a walk down memory lane by loving couple Inocencio and Felisa Cheng, who both celebrated their 90th year milestones at the Isla Ballroom of Edsa Shangri-La.
Cassandra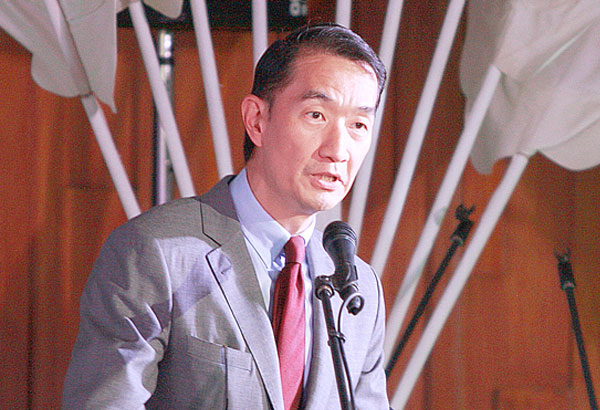 Oct 21 (4 weeks ago)
As part of Metrobank's 55th anniversary celebration, this year's Metrobank Foundation Outstanding Filipinos awards – the most prestigious career-service award for Filipino exemplars in the academe, military, and police sectors – were conferred in a ceremony held last Sept. 7 at the Metrobank Plaza Auditorium.
Cassandra