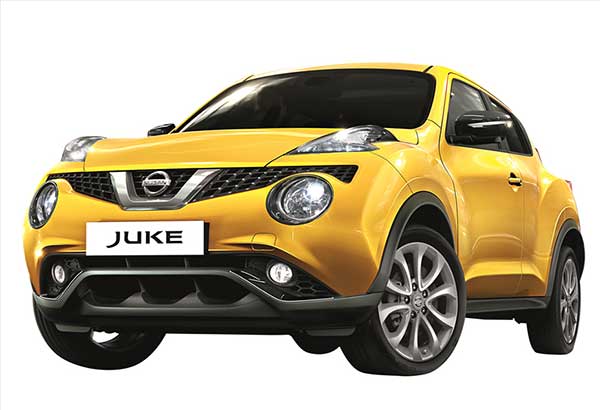 Oct 13 (2 months ago)
There was something special about the Nissan Juke when it was first launch in early 2016.
Gadgets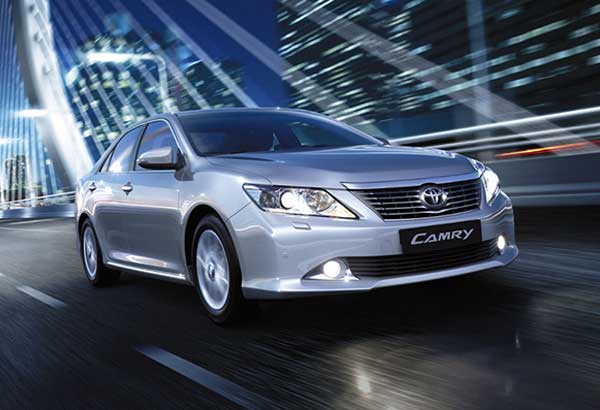 Oct 06 (2 months ago)
There is nothing not to like in Toyota Motor Philippines' (TMP) all-new Camry — after all, it is the top gun, premium luxury sedan of the Japanese company.
Gadgets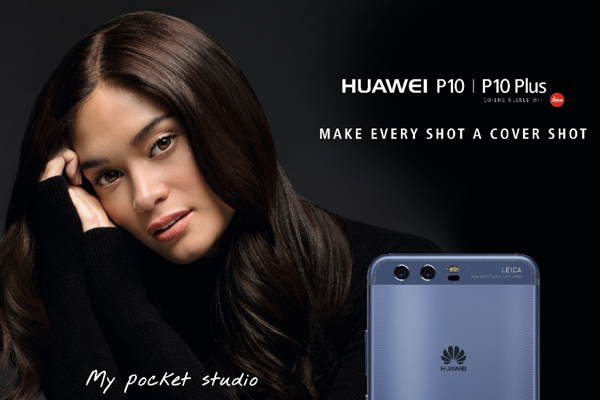 Sep 19 (2 months ago)
Recently hailed as Huawei's new local brand ambassador, Miss Universe 2015 Pia Alonzo Wurtzbach can't help but gush over the Huawei P10 and P10 Plus like the rest of us.
Gadgets
Sep 18 (2 months ago)
Photos bring you back to those magical moments you encounter during your adventures and travels. When experiencing this somewhere far and new, do not rush to press the shutter.
Gadgets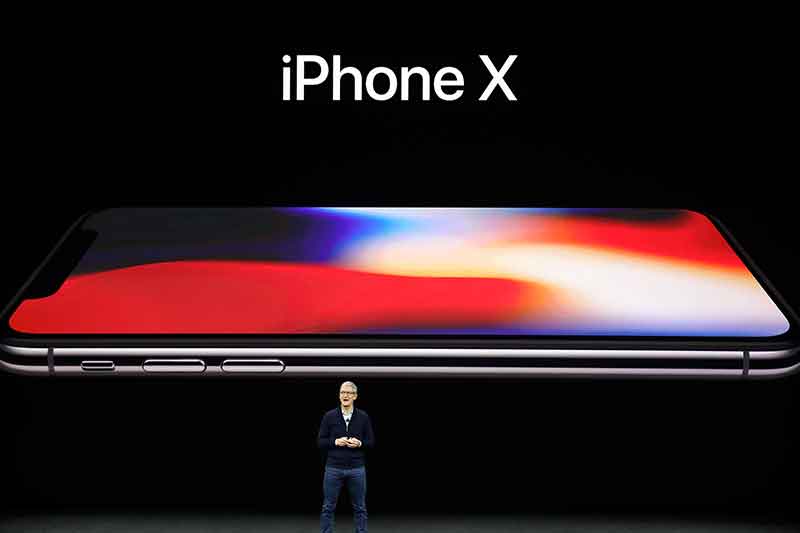 Sep 13 (3 months ago)
Apple has broken the $1,000 barrier with its latest, and most expensive, phone, the iPhone X.
Gadgets