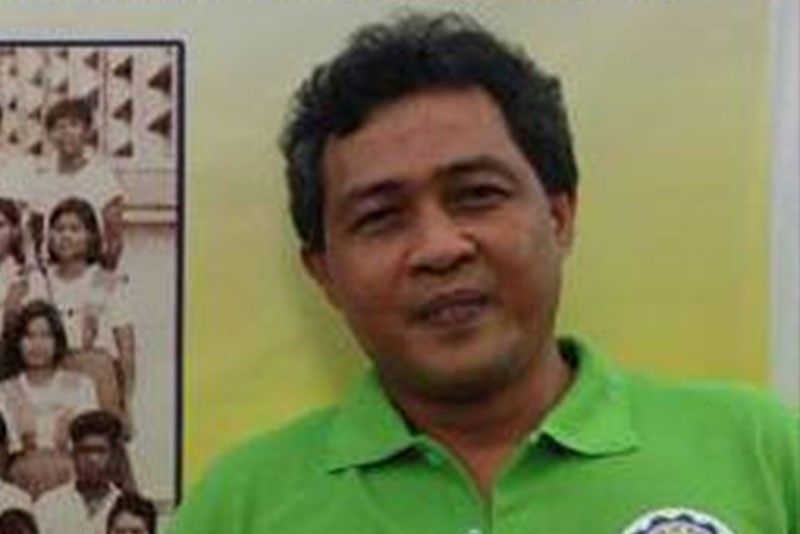 CIDG official gunned down
MANILA, Philippines - An official of the Criminal Investigation and Detection Group (CIDG) was shot dead as he stopped for gas in Pasig City at past midnight yesterday.
Chief Inspector Rommel Macatlang, 52, died at the scene from gunshot wounds in the head and body.
Macatlang was gassing up his white Mitsubishi Adventure (CRT-560) at a gas station at the corner of Ortigas and Meralco Avenues when two assailants on a motorcycle drove up at around 12:30 a.m., said Chief Superintendent Romulo Sapitula, Eastern Police District (EPD) director.
Witnesses said the back rider shot Macatlang, then the assailants sped away.
A team of crime scene investigators, led by Senior Inspector Luisito Lampitoc, recovered four spent shells of undetermined caliber at the scene.
Lampitoc searched Macatlang's vehicle and recovered the slain lawman's service firearms – a .45 caliber pistol and a 9mm pistol – and his mobile phone.
Drug, crime gangs eyed
Investigators have yet to establish the motive for the killing of Macatlang, assigned to the CIDG's National Capital Region (NCR) office at Camp Crame.
Sapitula said Macatlang was the head of the CIDG field office in Pasig City and could have stepped on the toes of drug and criminal syndicates.
Sapitula directed Senior Superintendent Orlando Yebra Jr., Pasig City police chief, to dig deeper into Macatlang's case.
"We should leave no stone unturned to solve the killing of our brother officer. We should get the suspects at all cost," said Sapitula, adding that he did not give any deadline for Yebra to solve the case.
Macatlang was a brother of Chief Superintendent Daniel Macatlang, who is assigned to the Directorate for Integrated Police Operations in Western Mindanao.
Macatlang's former boss at the CIDG-NCR, Senior Superintendent Ronald Lee, described Macatlang as a hardworking official when he was with the CIDG's field office.
"He conducted a big number of raids against big-time drug syndicates in Pasig during his time as head of the CIDG field office," said Lee, now the Pangasinan provincial police director.