Oct 01 (1 month ago)
The municipality of Socorro in Oriental Mindoro conducted a municipal-wide tree planting drive to help prevent flash floods during rainy season.
The Good News
Oct 01 (1 month ago)
Renewing its commitment to become the leading and most innovative national drugstore chain with superior customer service, retail pioneer Generika Drugstore successfully marked its 14th anniversary with a nationwide Libreng Konsulta (free medical consultation) last Sept. 23.
The Good News
Oct 01 (1 month ago)
Hundreds of malnourished schoolchildren in Batangas are set to benefit from an anti-poverty campaign involving the establishment of in-school kitchens that will provide them nutritious meals.
The Good News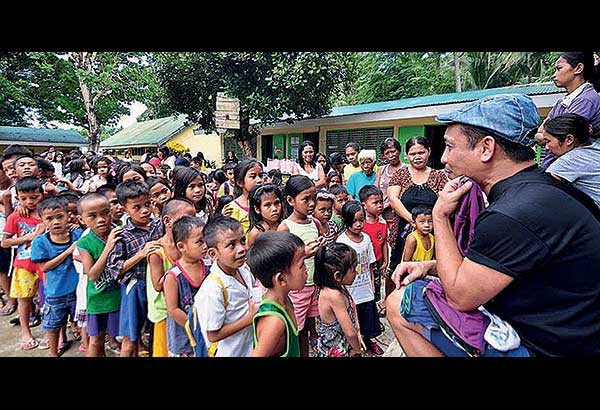 Sep 17 (2 months ago)
He was a farmer's son from Bicol whose penchant for reading was indescribable. But he came from a poor family who had to toil day and night just to make ends meet, and books were beyond his reach.
The Good News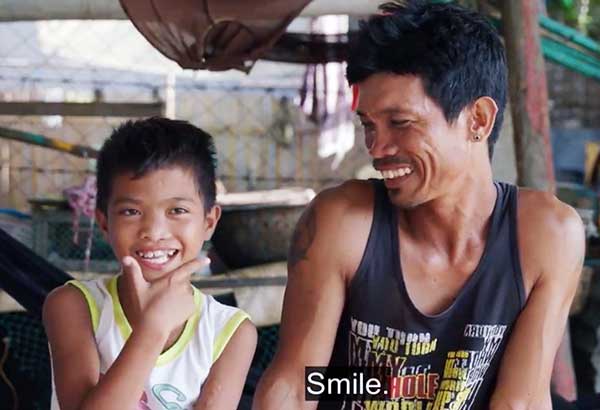 Sep 10 (2 months ago)
More than 200 cleft patients in the Philippines were added to thousands whose newfound smiles were made possible by an international non-government organization 'Operation Smile.'
The Good News