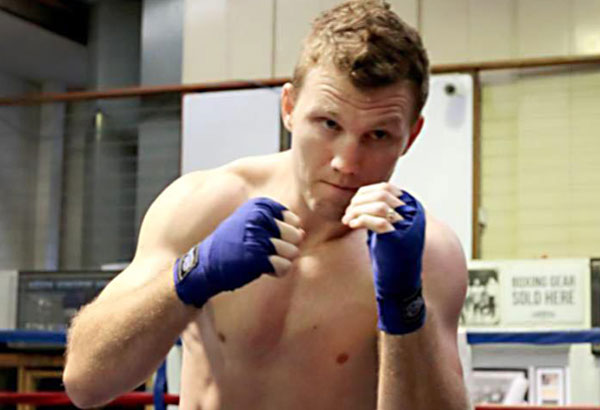 Horn a good puncher, Roach admits
MANILA, Philippines – Although relatively unknown compared to Manny Pacquiao, Jeff Horn has already made an impression with Freddie Roach.
Horn, who challenges Pacquiao on July 2, has already caught Roach's attention with his punching ability.
After supervising Pacquiao's workout Tuesday at the Elorde Gym inside the Mall of Asia Complex in Pasay City, Roach told Filipino scribes that he has started reviewing Horn's past bouts.
He said the 29-year-old Australian can indeed pack a punch.
"I watched his (Horn's) last three fights. He's won them all by knockout," said Roach, referring to the Brisbane native's fights with Randall Bailey, Rick Mueller and Ali Funeka.
Horn stopped the three boxers in a busy 2016, forcing Bailey to quit on his stool in April, and scoring TKO wins over Mueller and Funeka in October and December, respectively.
Of Horn's 16 wins, 11 came by way of knockout.
"He's a pretty good puncher," Roach observed.
"His favorite punch—like all Australians—is the right hook," added the multi-titled trainer, who has respect for punchers like Horn.
Pacquiao has been vulnerable to punches due to his frenetic style that often leaves him open, and Horn's heavy hands will make their fight more interesting.
At the same time, Horn's style, according to Roach, perfectly suits Pacquiao's.
"He (Horn) fights just like an Australian. He's a tough guy that comes [expletive] forward," said Roach.
"He likes to fight."