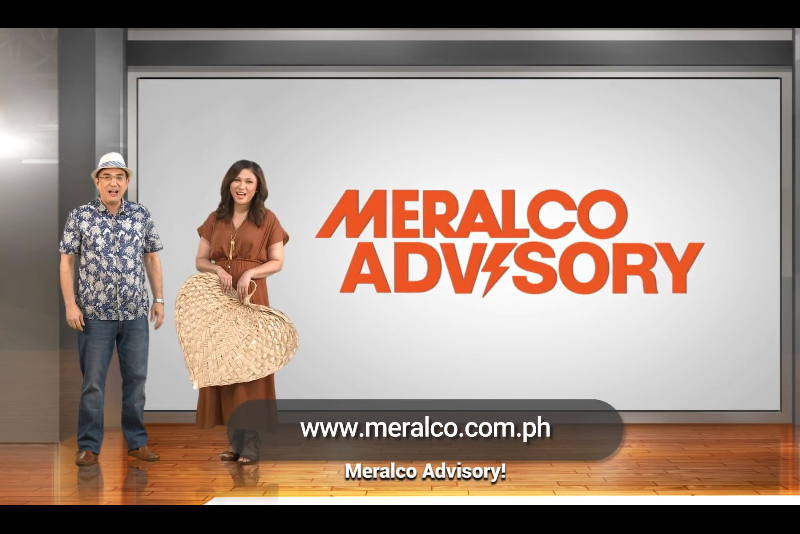 WATCH: Summer advisory, tips from Meralco
(The Philippine Star) - May 13, 2017 - 11:30am
MANILA, Philippines — Meralco has released its May 2017 Advisory in YouTube announcing a decrease in electricity rates, as well as sharing simple summer "tipid" tips.
Joe Zaldarriaga of the Public Information Office, says that electricity rates has gone down to P0.29 per kWh, thanks to downward movement in the generation charge.
Maita Basa-David of Customer Retail Services shares simple tips on how to cool down this summer. One way is by setting the air conditioner at medium, or at 25 degrees Celsius, to be able to enjoy a cool temperature at home while saving up up to P638 per month.
Watch more of Meralco's energy efficiency tips below:
For more information, visit www.meralco.com.ph, or follow www.facebook.com/meralco and https://twitter.com/meralco.