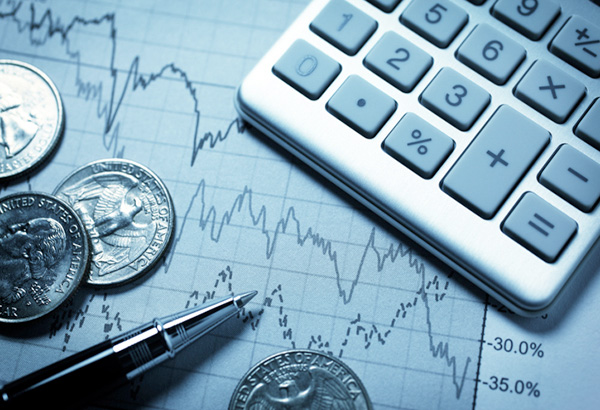 Foreign direct investment inflows into the Philippines jumped 57 percent to $572 million in May from $364 milion a year ago as the country's strong macroeconomic fundamentals continued to buoy investor confidence, according to the Bangko Sentral ng Pilipinas. File
Foreign investments surge 57% in May
MANILA, Philippines - Foreign direct investment (FDI) inflows into the Philippines jumped 57 percent to $572 million in May from $364 milion a year ago as the country's strong macroeconomic fundamentals continued to buoy investor confidence, according to the Bangko Sentral ng Pilipinas (BSP).
"This was driven by the continued positive outlook on the Philippine economy," the central bank said.
However, despite the double-digit increase in May, the five-month tally declined nearly 24 percent to $3 billion from $3.95 billion in the same period last year.
The Cabinet-level Development Budget Coordination Committee (DBCC) has retained the country's gross domestic product (GDP) growth forecast at 6.5 to 7.5 percent this year from 6.9 percent last year.
Weak private consumption pulled down the GDP growth to 6.4 percent in the first quarter from 6.6 percent in the fourth quarter of last year.
Inflation, on the other hand, averaged 3.1 percent from January to July, still well within the two to four percent target set by the BSP.
Equity placements slipped 3.9 percent to $83 million in May from $86 million in the same month last year while withdrawals surged 413.5 percent to $40 million from $8 million.
Equity came mostly from Hong Kong, the US, Japan, Singapore, and Malaysia and were invested in real estate; financial and insurance; manufacturing; electricity, gas, steam, and airconditioning supply as well as wholesale and retail trade activities.
The BSP said non-residents' investments in debt instruments or lending by parent firms abroad to their local affiliates in the Philippines tofund existing operations and expansion more than doubled to $459 million from $220 million.
Reinvestment of earnings climbed 7.8 percent to $71 million in May from $65 million in the same month last year.
"All FDI components yielded net inflows during the period," the BSP said.
For the first five months, the central bank said net FDI inflows declined 23.8 percent to $3 billion from $3.95 billion in the same period last year.
Equity infusion from Japan, the US, Hong Kong, Singapore, and Germany plummeted 77.3 percent to $358 million from January to May compared to $1.58 billion in the same period last year.
On the other hand, the amount of equity pulled out from the Philippines rose 16.1 percent to $145 million from $125 million.
Net investments in debt instruments grew 12.8 percent to $2.45 billion from $2.17 billion while reinvestment of earnings increased 7.5 percent to $345 million from $321 million.