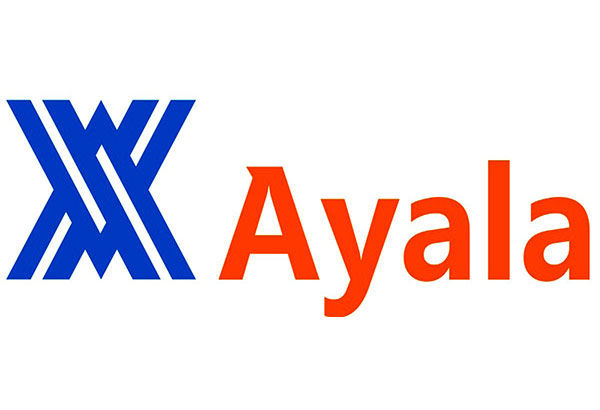 Ayala Corp., through its AC Industrial Technology Holdings Inc., is revving up its KTM motorcycle business amid the positive reception of the market. File
Ayala revs up motorcycle business
MANILA, Philippines - Ayala Corp., through its AC Industrial Technology Holdings Inc., is revving up its KTM motorcycle business amid the positive reception of the market.
Ayala partnered with Austria-based KTM AG in 2016 for the manufacture of KTM motorcycle units, a move that puts the conglomerate a leap forward in its goal of making the Philippines a major manufacturing hub in Asia.
In a briefing Friday, AC Industrial chief finance officer Felipe Estrella III said the company would expand the dealership to around 50 next year from the current 22. Of the 50, 10 would be full dealerships and 18 would be sales offices.
The company will also start exporting to China sometime this year. "We're looking to export 10,000 units," Estrella said.
The conglomerate has started manufacturing KTM motorcycle units in its manufacturing plant in Biñan, Laguna with an initial run of 6,000 units. The facility has begun manufacturing KTM Duke 200 and RC 200 models, which are KTM's entry level motorcycles.
Estrella said there has been positive reception from motorcycle enthusiasts and other riders.
The conglomerate hopes to eventually grow to meet the plant's full capacity of 20,000 units annually and export roughly 70 percent of the output not just to China but to neighboring ASEAN markets as well.
KTM AG is currently the world's fourth biggest motorcycle producer and Europe's largest, with an annual production volume of 180,000 units.
Officials said automotive manufacturing is a business that translates to more jobs, which can help achieve inclusive growth.
The Ayala Group's automotive businesses are under AC Industrial.
These include the 13 percent stake in Honda Cars, 15 percent in Isuzu Philippines Corp. (IPC), and the wholly owned interests in Automobile Central Enterprise Inc. (the official Philippine importer and distributor of Volkswagen), and in Adventure Cycle Philippines Inc. (the official motorcycle distributor of KTM).
Ayala Corp. posted a nine percent growth in net income in the first half to P15.1 billion, driven by the solid contributions of its real estate and power generation businesses.
In the second quarter alone, Ayala recorded a net income of P8.1 billion, up two percent from its year ago level.
Ayala president and chief operating officer Fernando Zobel de Ayala said the company is pleased with the overall strong performance of its businesses.
The active portfolio management, new business initiatives, and financial discipline we employed in recent years —supported by a healthy domestic economy —continue to bolster Ayala's growth trajectory, he said.