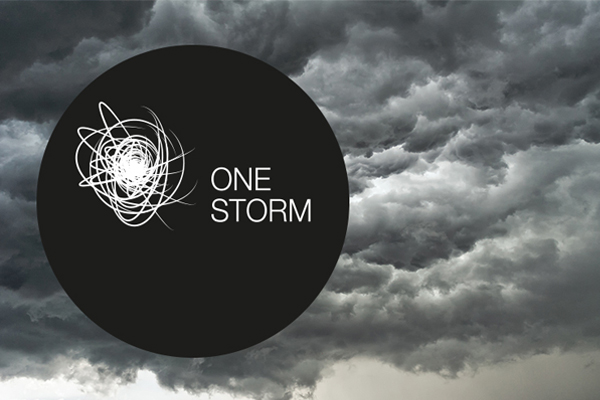 This new non-traditional solution, called "One Storm Philippines", is a parametric trigger, typhoon cover.
JLT Philippines/Released
Innovative insurance solution for typhoon risks launched in the Philippines
(philstar.com) - August 24, 2017 - 11:15am
MANILA, Philippines — With up to 20 tropical storms and typhoons entering the Philippines every year, there is a serious need for local businesses to protect themselves from devastating losses.
To address this, JLT Philippines, a leading services broker for insurance/reinsurance, risk consultancy and employee bene?ts, has signed a cooperation agreement with global reinsurer Munich Re to jointly develop and offer a unique insurance solution to cover typhoon and tropical cyclone risks in the country.
Called "One Storm Philippines," this new non-traditional solution is a parametric trigger and typhoon cover. It pays out fast and uncomplicated in response to pre-defined triggers unlike a traditional insurance product which covers a policyholder's actual losses.
It also allows risk holders to outsource previously uninsurable risks arising from typhoons like loss prevention costs, overtime costs, revenue losses, and minor losses below the property insurance deductible.
It is easily monitored because it measures triggers that will provide financial support for loss prevention measures while facilitating an uncomplicated and quick payout process. Triggered pay-out happens real-time after a storm at onestorm.munichre.com.
An easily customizable solution, One Storm Philippines allows manufacturers, plant operators, big corporations, governmental authorities and municipalities to limit their risks.
JLT Philippines' local knowledge and deep history combined with Munich Re's vast experience in the insurance industry resulted to this partnership.
"At JLT Philippines, we have a strong focus on providing innovations to the market and we are extremely proud to have partnered with Munich Re, working effortlessly together to provide our customers with a unique product that that not only protects their assets, but also changes the way insurance is viewed," said JLT Philippines CEO Raul Tan.
In response, Stephan Laemmle, chief underwriting officer at Munich Re CIP Engineering, said, "This product cooperation between JLT with their excellent market network and Munich Re's research and product development expertise, showcases our ambition to be at the forefront of product innovation, and thus, shaping future market models responding to the needs and working to the benefit of our clients."
As a member of JLT Asia, a subsidiary of the JLT Group, JLT's history in the Philippines dates back to more than 30 years. It offers a full range of insurance management and consultancy services, with strong focus on risk and claims management advisory services. It is also a dedicated risk management specialist team.
To discuss your specific storm coverage, please contact JLT at enquiries_PH@jltasia.com. For more information, visit www.asia.jlt.com.