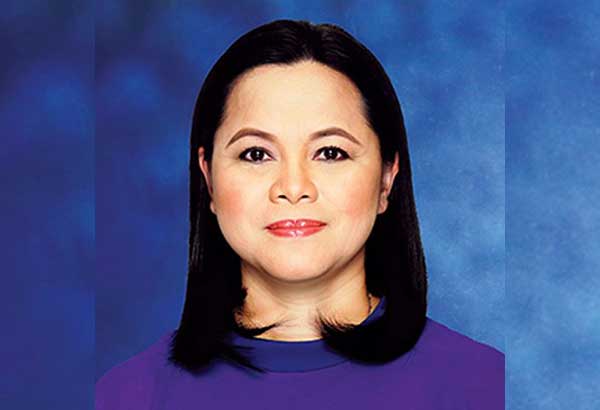 Eisma named new SBMA head
Alexis Romero
(The Philippine Star) - September 26, 2017 - 4:00pm
MANILA, Philippines — President Duterte has ended the leadership row at the Subic Bay Metropolitan Authority (SBMA) as he issued an executive order (EO) stating that the agency's administrator is also the chairman of its board.
Duterte defined the powers, functions and duties of the SBMA officials through Executive Order (EO) 42 issued last Sept. 25. The order repealed EO 340, which separated the position of the SBMA chairman of the board.
Under the repealed order, the SBMA chairman is the head of the agency but the administrator has the power to execute, administer and implement the policies and measures approved by the board and to oversee day-to-day operations.
Duterte said EO 340 has created "confusion" that has "adversely affected" the operations of SBMA and investors.
The new EO addressed the leadership dispute in the SBMA, which has more than 500 locators.
Before the issuance of EO 42, the positions of SBMA administrator and chairman were occupied by different persons, a set-up that resulted in a power struggle and caused uncertainties among investors.
Martin Diño, a stalwart of the ruling Partido Demokratiko Pilipino-Lakas ng Bayan (PDP-Laban), was appointed chairman while Wilma Eisma was named administrator.
However, Duterte chose Eisma as chairperson and administrator of SBMA on the same day EO 42 was released. Eisma's term will expire on June 30, 2022, the last day of the Duterte administration. She took her oath of office yesterday.
Malacañang could not say whether Diño would be given a new post. Presidential Spokesman Ernesto Abella was mum on talks Diño would be appointed interior and local government undersecretary.
"Let's just wait for the announcement to be made," Abella said in a briefing yesterday.
Asked how he would describe the relationship between Duterte and Diño, Abella said: "I wouldn't know. I suppose civil."
Diño sought to run for president during the 2016 elections but withdrew his candidacy after Duterte agreed to join the presidential race.
Under EO 42, the SBMA administrator, who shall be the chief executive officer of the agency, has the power to execute, administer and implement the policies and measures approved by the board; directly administer and supervise the day-today activities of the agency, exercise the powers of control and supervision over decisions and actions of subordinate offices, and appoint, transfer, remove, suspend or discipline any employee.
The SBMA administrator also has the power to sign all permits, certificates, authorizations and other official documents and execute all contracts, agreements and other instruments affecting the interests of the agency.