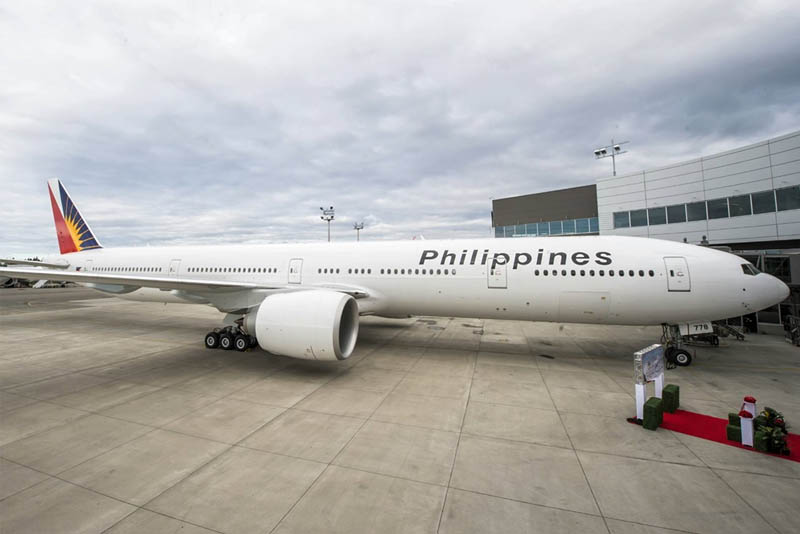 Flag carrier Philippine Airlines is in talks with the Department of Transportation and the Civil Aviation Authority of the Philippines for an amicable settlement on unpaid navigational fees and charges. PAL/Released, File
PAL willing to settle fees, charges
MANILA, Philippines — Flag carrier Philippine Airlines (PAL) is in talks with the Department of Transportation (DOTr) and the Civil Aviation Authority of the Philippines (CAAP) for an amicable settlement on unpaid navigational fees and charges.
In a statement, PAL said its representatives have met with DOTr and CAAP officials.
"In the said meeting, PAL manifested its willingness to cooperate with the government and committed to continue working with the CAAP towards an amicable settlement within the next few days. PAL is hopeful for fruitful results following the said meeting and assured the DOTr and CAAP of its continued support for government," it said.
PAL said it is ready to submit a compromise agreement to settle the issue once and for all.