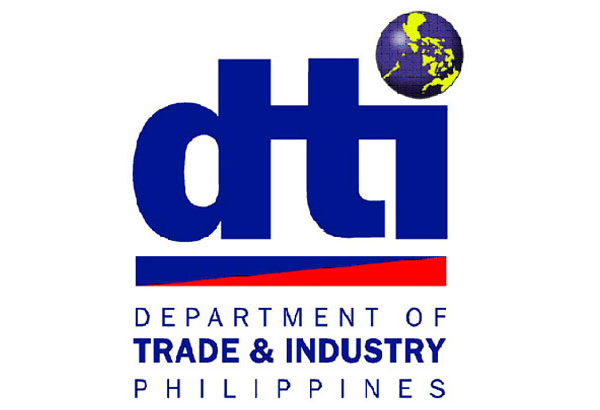 According to the DTI, the local franchising industry accelerated by 20 percent in 2016 from the previous year. File
DTI bullish on franchise industry
(The Philippine Star) - September 30, 2017 - 4:00pm
MANILA, Philippines — The Department of Trade and Industry (DTI) is confident about the continued growth of the country's franchising industry but urged franchisers to be more innovative and creative in their businesses to sustain the sector's expansion over the long term in line with emerging and increasing competition.
According to the DTI, the local franchising industry accelerated by 20 percent in 2016 from the previous year.
It is expected to sustain that level of expansion in the next two years, the agency said.
Association of Filipino Franchisers Inc. (AFFI) president John Chung earlier said his group composed of over 170 member firms sees sales rising between 10 and 20 percent this year from 2016's P107 billion.
AFFI is one of two major franchise groups in the country. The other group, which is bigger in terms of membership size, is the Philippine Franchisers Association.
DTI said the country currently has 1,500 franchises, 65 percent of which are Philippine brands.
The sector has over 140,000 franchise outlets generating more than a million jobs, the agency said.
"Through innovation and creativity, we are confident to see more local franchisers expand across the country's borders," Trade Secretary Ramon Lopez said during the 16th Business and Franchise Expo of AFFI Friday.
Lopez, who recognized the role of franchising as a tool in economic development and nation-building, particularly the opportunities it provides to the micro, small, and medium, enterprises (MSMEs), encouraged franchisers to continuously "innovate and create."