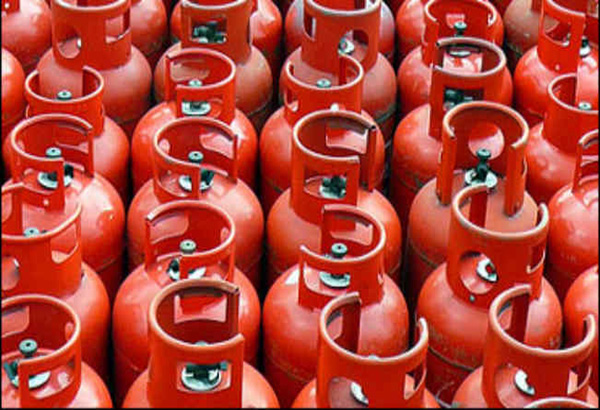 The company has sought the approval of the Securities and Exchange Commission and the Intellectual Property Office to change the name of the LPG brand from Petronas to Phoenix, company chief operating officer Henry Albert Fadullon said. File
Phoenix rebrands new LPG business
MANILA, Philippines — Davao-based Phoenix Petroleum Philippines Inc. is rebranding its recently acquired liquefied petroleum gas (LPG) business to reflect the company's corporate branding as it expand the reach of its LPG product nationwide.
The company has sought the approval of the Securities and Exchange Commission and the Intellectual Property Office to change the name of the LPG brand from Petronas to Phoenix, company chief operating officer Henry Albert Fadullon said.
"There is a finite period by which we can carry the Petronas brand. We're registering our own name at some time, and when that has been approved, we'll carry that name," he said.
The LPG rebranding will aid in the expansion plans of the company, Fadullon said, noting they are now among the few players with a broad range of products like fuels, lubricants and LPG.
"As soon as we're ready, we will bring the product, offer it to as many customers, even in Luzon," he said.
"Currently, Petronas is present in Visayas, Mindanao… but 80 percent of the market is played in Luzon. We're still planning on how to get into Luzon. but it will come soon," he said.