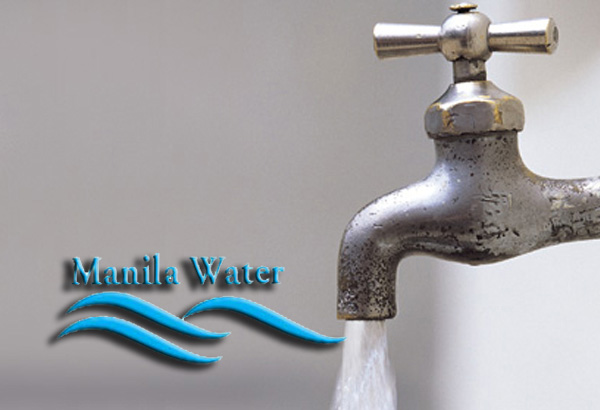 Manila Water said a special purpose vehicle (SPV) which would implement the project under a contractual joint venture with LMWD would first be incorporated. File
Manila Water bags Leyte contract
MANILA, Philippines — Ayala-led Manila Water Co., Inc. has been awarded the contract to provide water and wastewater services in Tacloban City and seven other municipalities in Leyte.
In a regulatory filing yesterday, the water utility said it received on Dec. 6 the notice of award from the Leyte Metropolitan Water District (LMWD) for the implementation of an integrated water supply and sanitation project which would be carried out under a joint venture.
The contract covers the design, construction, rehabilitation, maintenance, operation, financing, expansion and management of the water supply, sanitation facilities and services of LMWD.
Manila Water said a special purpose vehicle (SPV) which would implement the project under a contractual joint venture with LMWD would first be incorporated.
The joint venture agreement will grant the new entity the exclusive right to manage, operate, maintain, repair, refurbish and improve, expand and as appropriate, decommission, the facilities of LMWD in its service area. The SPV shall also be given the right to bill and collect tariff for the provision of water supply and sanitation services in the service area.
LMWD's service area covers the city of Tacbloban as well as seven other municipalities: Palo, Tanauan, Dagami, Tolosa, Pastrana, TabonTabon and Santa Fe. These areas have a total estimated population of 483,000.
As of 2016, LMWD serves over 31,000 connections with a billed volume of 27 million liters per day.
Manila Water's functions in the service areas would include the following: development of interim and long term sources, expansion of distribution network, reduction of non – revenue water, and development of sanitation services.
"Manila Water undertakes to provide the exchange with further developments regarding this transaction," said company chief legal counsel Jhoel Raquedan.