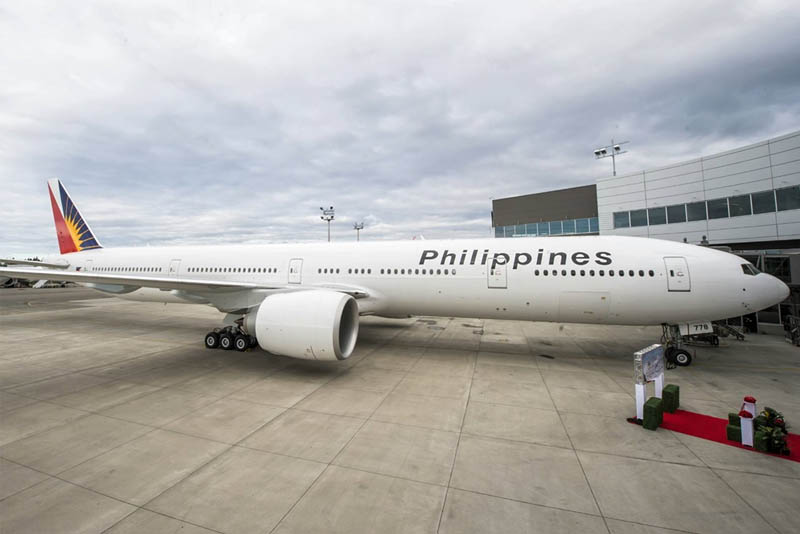 In a disclosure to the Philippine Stock Exchange yesterday, PAL Holdings Inc. said "the request to undergo equity restructuring by the corporation's subsidiary, PAL, has been granted by the SEC in a Certificate of Approval of Equity Restructuring dated Dec. 13, 2017." PAL/Released
SEC clears PAL equity restructuring
MANILA, Philippines — Flag carrier Philippine Airlines (PAL) has obtained the go-signal of the Securities and Exchange Commission (SEC) to undergo equity restructuring to eliminate its deficit as of last year.
In a disclosure to the Philippine Stock Exchange yesterday, PAL Holdings Inc. said "the request to undergo equity restructuring by the corporation's subsidiary, PAL, has been granted by the SEC in a Certificate of Approval of Equity Restructuring dated Dec. 13, 2017."
Following the approval, PAL would use its additional paid-in capital of P13.64 billion to fully wipe off its deficit of P13.57 billion as of Dec. 31 last year.
Earlier, PAL said the move to eliminate the deficit accumulated from losses incurred in the past would allow the carrier to declare dividends and attract investors.
PAL president and chief operating officer Jaime Bautista said the carrier is hopeful it could complete a deal with a strategic investor by next year.
He said PAL would benefit from having a strategic investor in terms of contribution in equity, management, route development, or possible membership in an alliance.
A strategic investor would also make it easier for PAL to obtain a five-star rating by 2020.
PAL currently has a three-star rating from Skytrax, an aviation consultancy firm from the United Kingdom.
PAL is adding new routes, expanding its fleet and innovating products and services to become a certified four-star airline by next year.