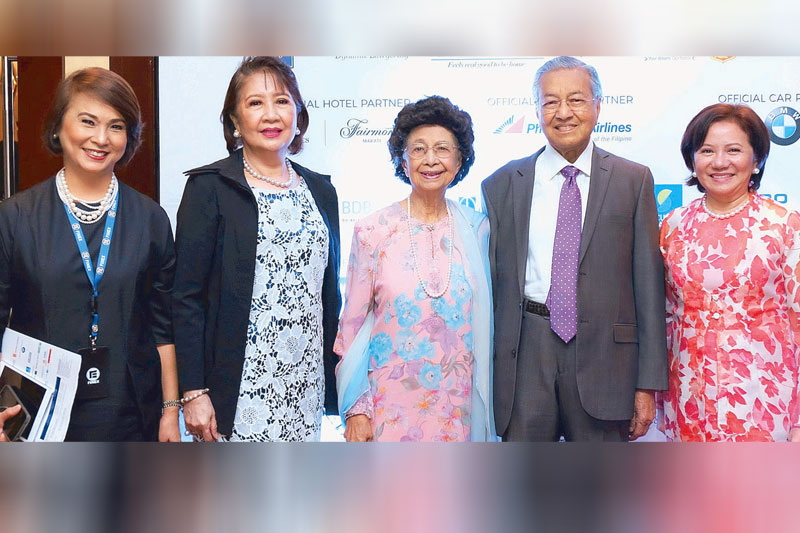 Feb 12 (1 week ago)
The Financial Executives?of the Philippines (FINEX)?held its 49th Annual Conference at the Fairmont Hotel in?Makati City with the theme?Breaking Barriers to Competitiveness in the ASEAN Financial Sector.
Business As Usual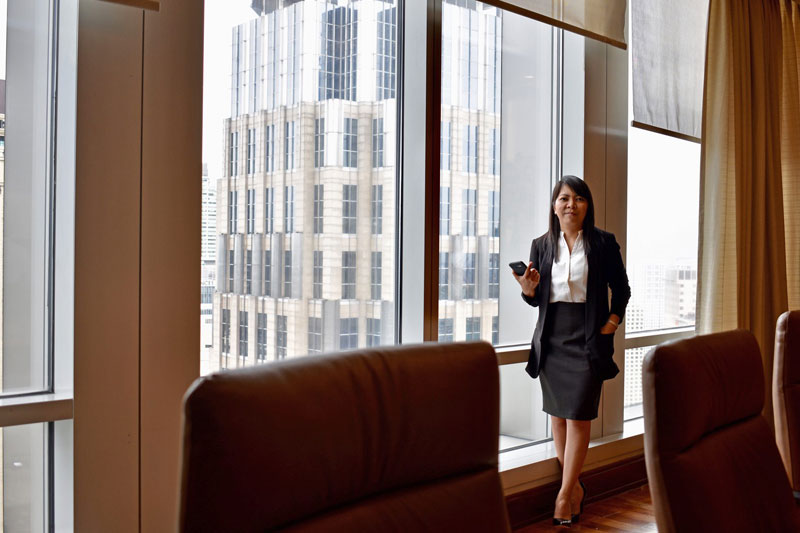 Feb 12 (1 week ago)
In the Philippines, it's not easy to just enter any industry. The energy sector, for instance, is one that is highly technical and complex that those wanting to enter it need to be knowledgeable enough to navigate through the maze-like business landscape.
Business As Usual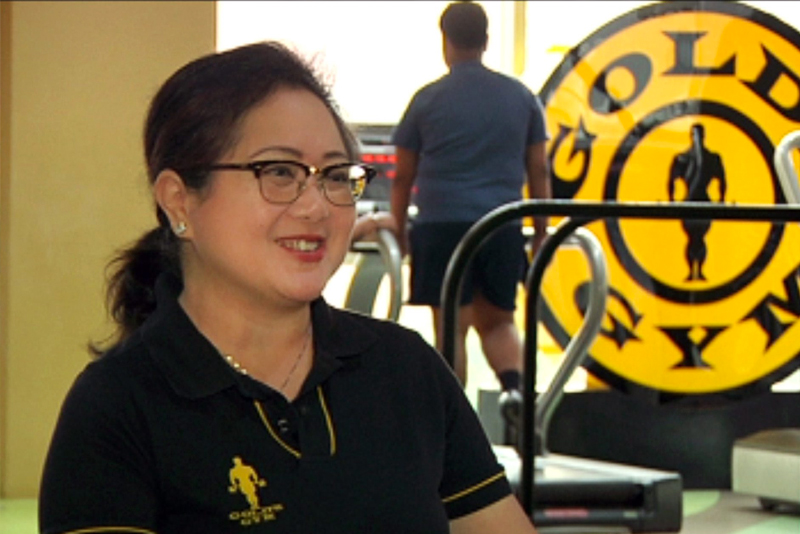 Feb 05 (2 weeks ago)
Just who could resist that intoxicating fragrance of hope that rolls around at the onset of each new year? How could one resist that heady tempting whiff of a sweet new start, promising that no matter what happened, things will be better now, things will be great, things will finally be good. And that yes, you will finally lose weight and be fit.
Business As Usual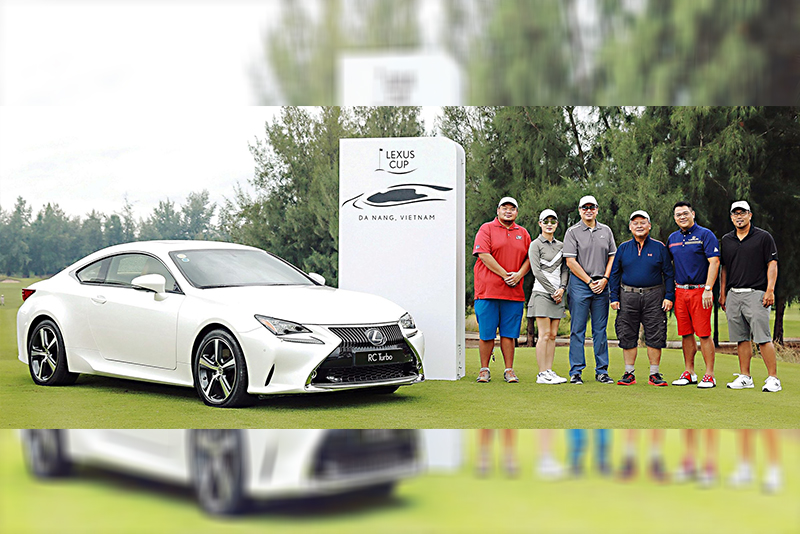 Feb 05 (2 weeks ago)
Friendship, camaraderie, and good-natured competition went underway as the 6th Asia Lexus Cup recently took place at the Montgomerie Links Vietnam golf course in Da Nang, Vietnam.
Business As Usual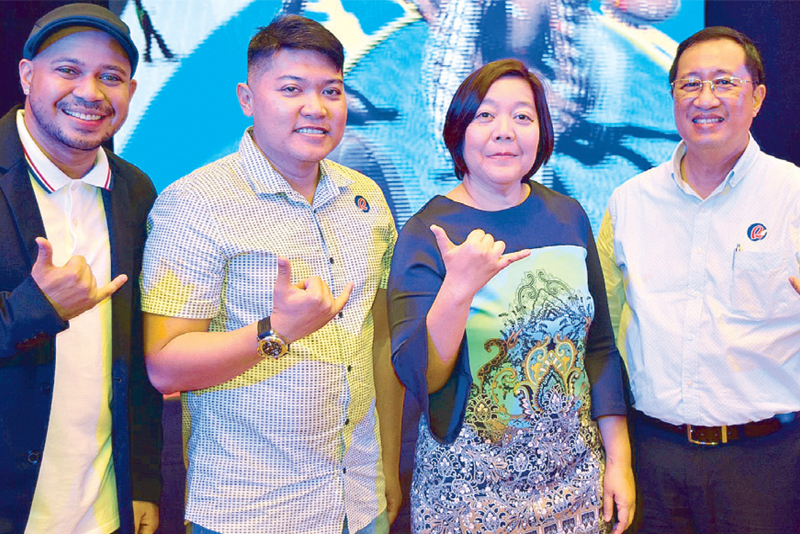 Jan 29 (3 weeks ago)
Leading property developer Robinsons Land Corp held its Tenant Conference in Pavia, Iloilo – its fifth location in Western Visayas.
Business As Usual