Jan 26 (4 weeks ago)
Real Estate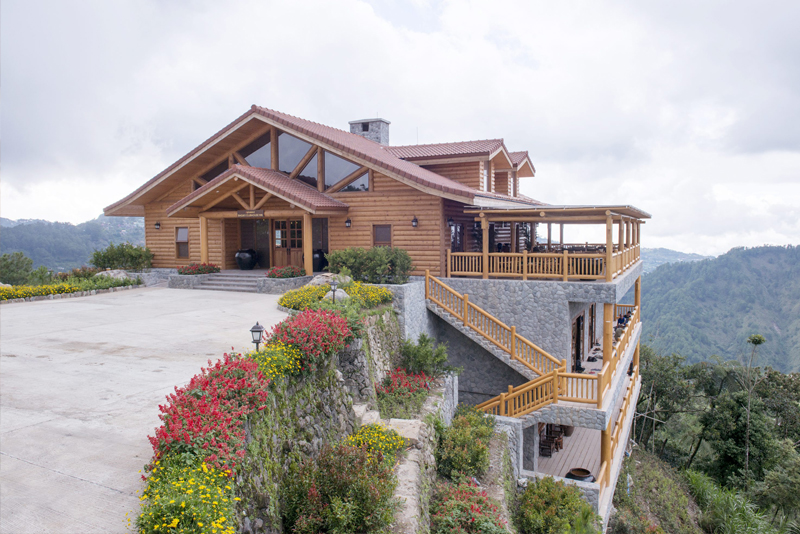 Jan 19 (1 month ago)
Business tycoon Roberto Ongpin has taken his property ventures to greater heights as his flagship Alphaland Corp. brings its exclusive line of upscale projects to Baguio City.
Real Estate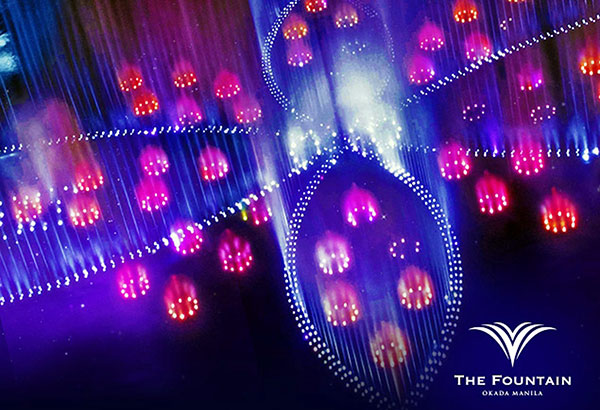 Dec 28 (1 month ago)
With a number of integrated hotels and casinos in the 100-hectare Entertainment City in Paranaque already up, each development needs to offer a distinct feature to capture a sizable chunk of the market.
Real Estate
Dec 21 (2 months ago)
Aboitiz Power Corp. has taken in partners for its Fly Ash Brick Project, a community-based initiative that will produce high-value construction products made from fly ash, a by-product of its coal power plant, as well as plastics.
Real Estate
Dec 14 (2 months ago)
Construction works continue to build up this year, growing 1.1 percent in the third quarter as more non-residential buildings broke ground during the period, data from the Philippine Statistics Authority (PSA) showed.
Real Estate