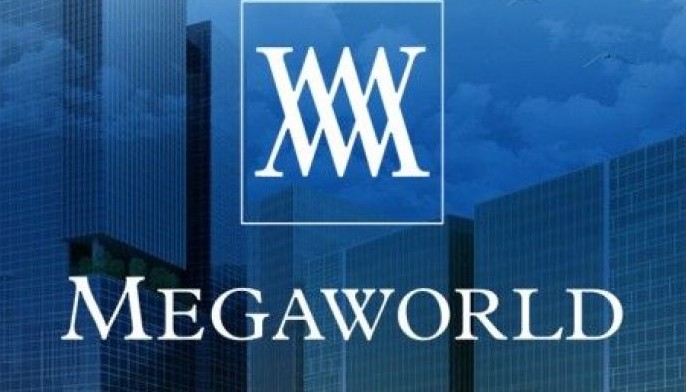 Megaworld moves into swanky new abode
MANILA, Philippines — Megaworld Corp., the listed property developer of tycoon Andrew Tan, has moved into its new corporate headquarters - the 30-story Alliance Global Tower located at the corner of 36th St. and 11th Ave. within the company's 15.4-hectare Uptown Bonifacio township.
"On our 28th year as a company, we have transferred to our brand-new corporate headquarters. This is a product of the more than two decades of hard work, dedication and excellence of the 5,000-plus employees of the Megaworld Group," said Megaworld chief operating officer Lourdes Gutierrez-Alfonso.
Covering 53,248 square meters of office space, the Alliance Global Tower is now home to Megaworld and its subsidiary brands Global-Estate Resorts Inc. (GERI), Empire East Land Holdings Inc. and other affiliate companies. The building's name took after Tan's investment holding firm and Megaworld parent Alliance Global Inc.
During the walk-through, Megaworld officials showcased the building's façade made of double-glazed glass curtain wall, allowing natural light to penetrate the building but with less thermal heat and good sound insulation.
The building uses an integrated Destination Operator Panel (DOP) and keycard access system for its elevators, allowing smooth in-and-out traffic of elevator passengers and for efficient security monitoring.
Megaworld's office floors boast of wide working spaces spanning across 2,100 square meters per floor. The office floors have a total of almost 100 meeting and conference rooms as well as training and testing rooms.
Each floor features the "open office layout", allowing corporate transparency among its employees.
There are also employee lounges: the Wellness Lounges equipped with treadmills and workout facilities while the Creativity Lounges have facilities for reading and quick meet- ups.
Each lounge also has a pantry with tables and chairs, as well as coffee facilities. Aside from the regular toilets for employees and guests, each floor also has its own toilet for persons with disabilities (PWDs).
Other features of the building include a 300-square meter "Skygarden" at the 18th level, which connects directly to the executive offices and the chairman's boardroom that can accommodate around 54 people.
As a whole, Alliance Global Tower is a LEED-certified office tower that features integrated façade mechanical design for highly-efficient energy consumption.
During the office launch, senior vice president and head of Megaworld Lifestyle Malls Kevin Tan said the company is further expanding its office footprint in Uptown Bonifacio, situated in the northern district of Fort Bonifacio,
He said among the locators fuelling demand are business process outsourcing (BPO) offices that are expanding and operators of the government's Philippine Offshore Gaming Operations (POGO).
Operators of POGOs require BPO-like office space to run their operations.
"There is a huge Grade A demand for both BPOs and POGOs," he said.
Under the POGO scheme, offshore gaming is conducted via internet using a network and software to be offered exclusively to offshore authorized players who have registered and established an online gaming account with the licensee.
Only foreigners based in another country are authorized to play while foreign nationals in the Philippines and Filipinos residing abroad are not allowed to take part in the online gaming activity, according to POGO rules.