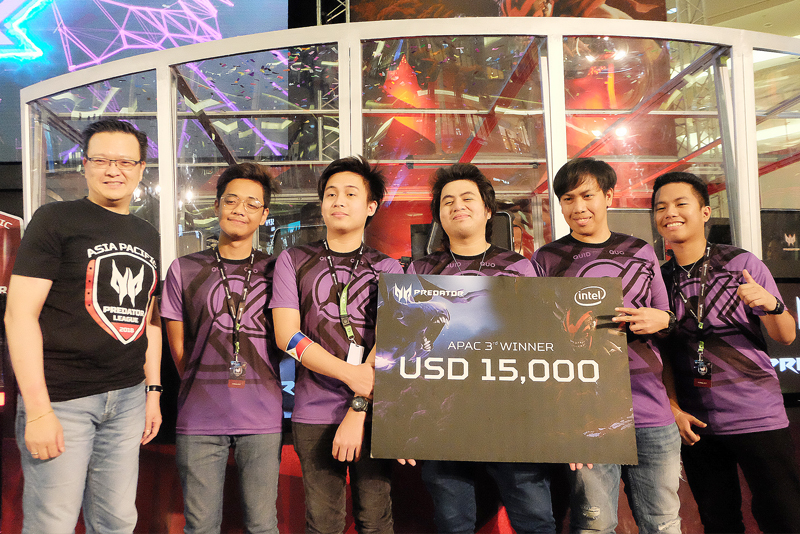 Feb 05 (2 weeks ago)
After days of fierce competition with the best esports teams from across Asia and the Pacific, Philippine-based eSports Team Quid Pro Quo bagged a third place finish at the recently concluded Asia Pacific (APAC) Predator League 2018 held at the Taman Anggrek Mall in Jakarta, Indonesia.
Technology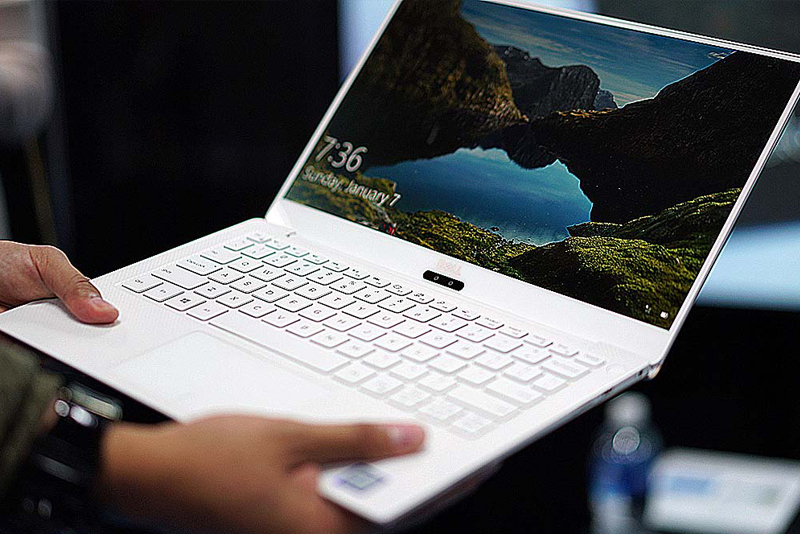 Feb 05 (2 weeks ago)
Aside from a smartphone, most people rely on their trusted laptop as a daily driver either for work or for school. Just like with every other device, laptops age and slow down with time.
Technology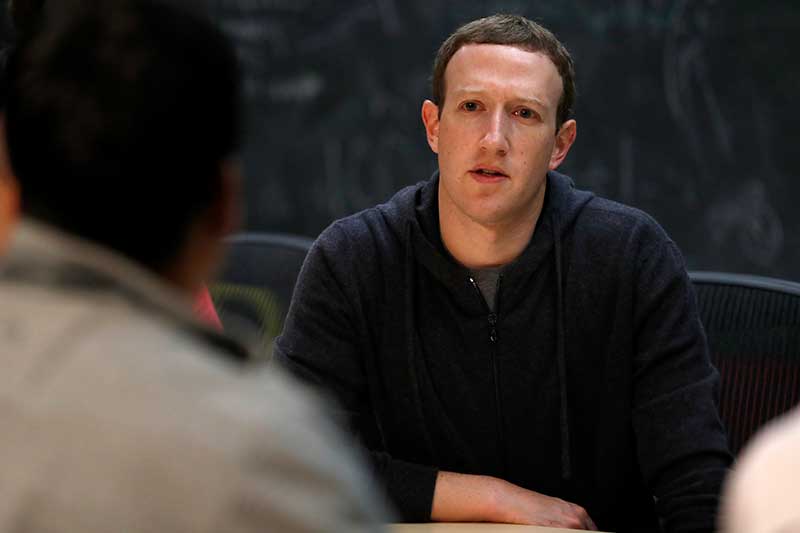 Jan 30 (3 weeks ago)
Facebook says it will prioritize posts from local news sources in the news feeds of people who live in the communities served by those outlets.
Technology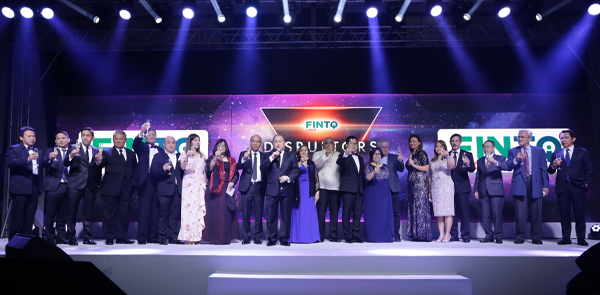 Jan 24 (1 month ago)
FINTQ, the financial technology arm of PLDT and Smart's Voyager Innovations, started the year by gathering all its partners at its first FINTQ Disruptors' Ball held at the Conrad Manila. There, industry leaders reinforced their commitment to accelerate digital and financial inclusion in the country.
Technology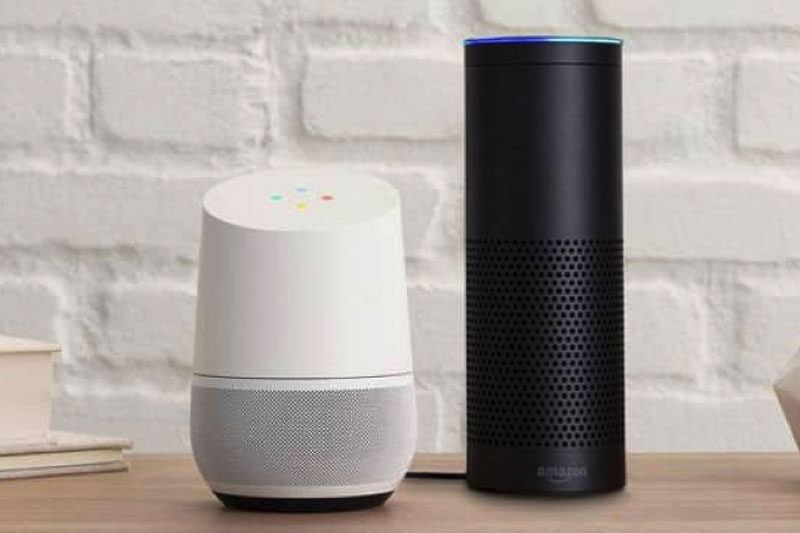 Jan 22 (1 month ago)
2017 is perhaps one of the biggest turning points in the smartphone industry. Not because everyone attempted to shift to the 18:9 screen aspect ratio (or 18.5:9 in the case of Samsung) since that's just a minor cosmetic transition but the introduction of a native AI engine into the heart of the mobile chipset.
Technology