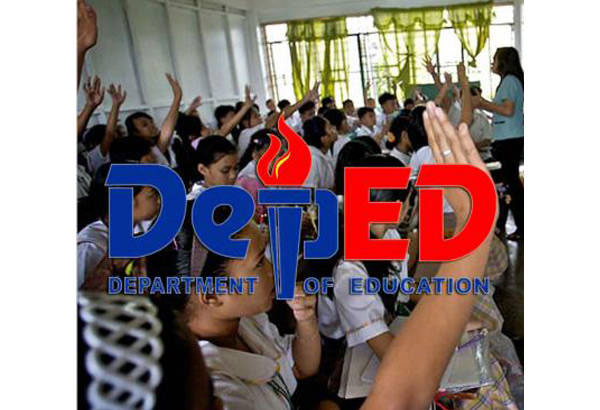 The Department of Education is now gearing up for the full implementation of the government's K to 12 program, which includes Senior High School.
Private schools to DepEd: Help us secure soft loans
MANILA, Philippines - A group of private schools has asked the help of the Department of Education (DepEd) to secure cash advance from the Department of Budget and Management (DBM) in line with the government's implementation of senior high school (SHS) next year.
Eleazardo Kasilag, president of the Federation of Associations of Private Schools and Administrators (Fapsa), said that though group welcomes the Government Assistance to Students and Teachers in Private Education (GASTPE), it is not enough.
"We are glad that Department of Education has come up with senior high school subsidy of P22,500... however, we still appeal for soft loans from Department of Budget and Management," Kasilag said in a statement.
He said that small private schools are even willing to condone their top up policy.
This means that if the tuition is P40,000 and the miscellaneous fee is P10,000 then upon accepting SHS students from public schools, the schools shall no longer charge beyond P22,500, Kasilag said.
"This shall even remove the threat of private schools closing," he said.
But Kasilag said that GASTPE subsidy will start to come only after a year and even in trickles.
"How can we manage our operation if that would come after a year? We have to pay our teachers," he said.
Kasilag proposed that the government to give the schools a guaranty or sort of treasury bill which they can present to the Development Bank of the Philippines or Land Bank to collect in advance.
"After all, the guarantor is the government and our collateral are the DepEd vouchers," he said.
Under the current setup, Kasilag said students pay upon enrollment though classes will start three months later.
"DBM should understand our situation. Most big schools as well as elite ones would not mind but some of them shall charge top up fees," he said.