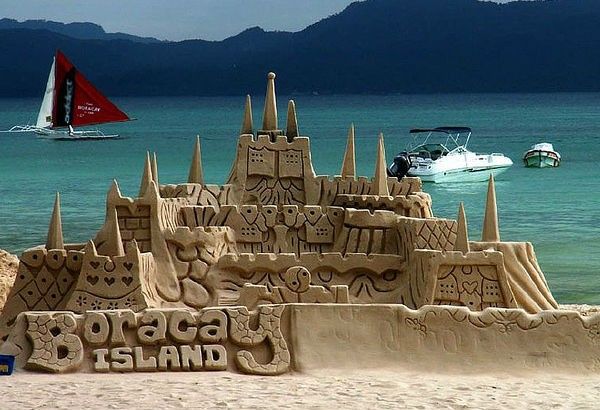 Duterte says he will close Boracay
LATEST UPDATE: February 10, 2018 - 11:56am
+ Follow Story
President Rodrigo Duterte threatened to close Boracay, which he describes as a "cesspool."
He gave Environment Secretary Roy Cimatu six months to address the environmental problems of the popular tourist destination.
Earlier, Cimatu and Tourism Secretary Wanda Teo visited Boracay following reports that the balance between environmental conservation and tourism development on the island is deteriorating.
Officials blamed the deterioration of the island's condition on the lack of proper sewerage system and the number of business establishments that dispose of their waste to the sea.