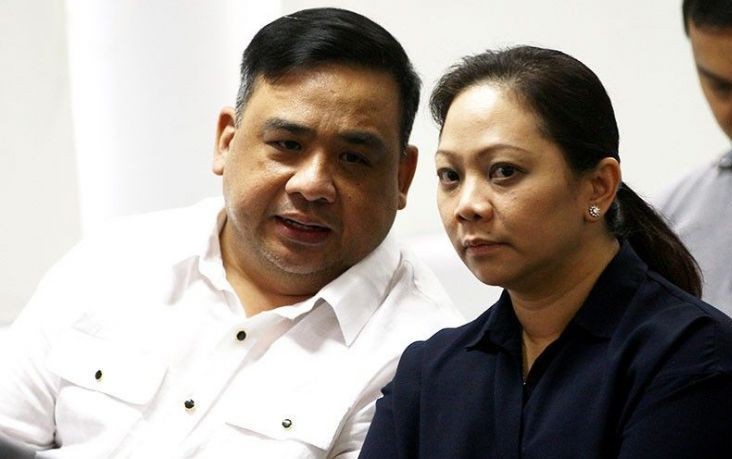 Legislating the Anti-Hazing Act of 2018
LATEST UPDATE: February 12, 2018 - 4:01pm
LOCATION:
SENATE OF THE PHILIPPINES
PASAY CITY
+ Follow Story
The Senate approves on third and final reading Senate Bill 1662 or Anti-Hazing Act of 2018, years after controversial hazing deaths involving fraternities in top schools.
The bill seeks to reaffirm and add teeth to the Anti-Hazing Act of 1995 penalizing the act of hazing and other initiation rit.es
University of Santo Tomas law student Horacio Castillo is the most recent victim of apparent hazing rites. He was found dead in September last year. Castillo's parents are pictured at a Senate hearing last year.