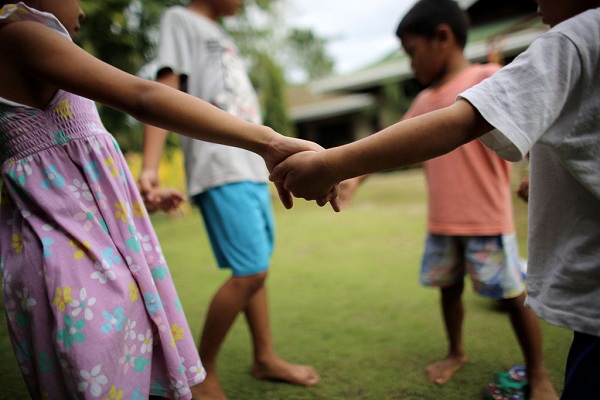 The United Nations Children's Fund (UNICEF) said the delisting of MILF marks a stride and a victory toward realizing children's rights in the Philippines. UNICEF/Joshua Estey, File
MILF stricken off UN list vs child recruitment
MANILA, Philippines — The Moro Islamic Liberation Front (MILF) has been removed from a United Nations list of armed groups that recruit child soldiers.
The United Nations Children's Fund (UNICEF) said the delisting of MILF marks a stride and a victory toward realizing children's rights in the Philippines.
The UN Secretary-General's report on children and armed conflict, presented annually to the UN Security Council and containing information on the six grave violations against children and on the situation of children affected by armed conflict during the previous year, highlights trends and patterns of grave violations, progress made to protect children and further recommendations.
The recently released 2016 report revealed that UN engagement has led to the delisting of two parties in the Philippines and the Democratic Republic of the Congo.
UNICEF, which facilitated the work with the UN-MILF Action Plan to end recruitment and use of children, congratulated the MILF and highlighted the work that still needs to be done to ensure that children affected by armed conflict enjoy their full rights.
The UN-MILF Action Plan was completed at the beginning of 2017 upon the fulfillment of a six-point roadmap, resulting in the disengagement of 1,869 children from the ranks of the MILF.
The disengagement of children will facilitate their access to appropriate support and services from government and development partners to enjoy all their rights to health, education and protection.
"The MILF's commitment to protect and promote the rights of children in their communities continues today, even as they are delisted from the UN report," said UNICEF Philippine Representative Lotta Sylwander.