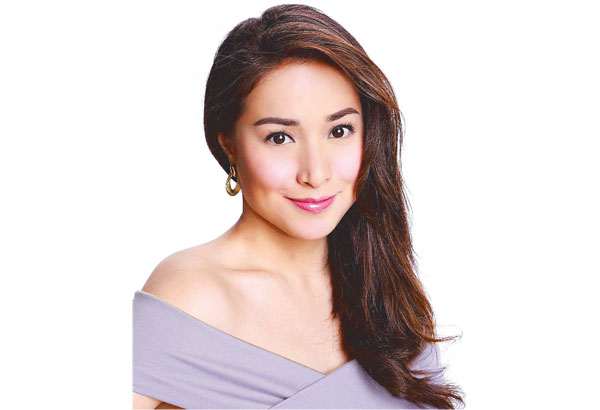 EB Advance endorser Christine Reyes.
MANILA, Philippines - It is important for many modern Filipinas, given their busy lives, to be presentable and to look good while going through their daily grind. Aside from choosing the right clothes and maintaining a steady and positive disposition, applying the right makeup is also essential to complete their flawless look.
Nowadays, one popular trend is the "no-makeup look." It is basically about taking simple steps in doing one's makeup and using products that will help in enhancing one's natural beauty. All-Filipino brand Ever Bilena's EB Advance cosmetics shares tips on how to pull off a natural look using its products to help one achieve the no-makeup look and have that fresh glow.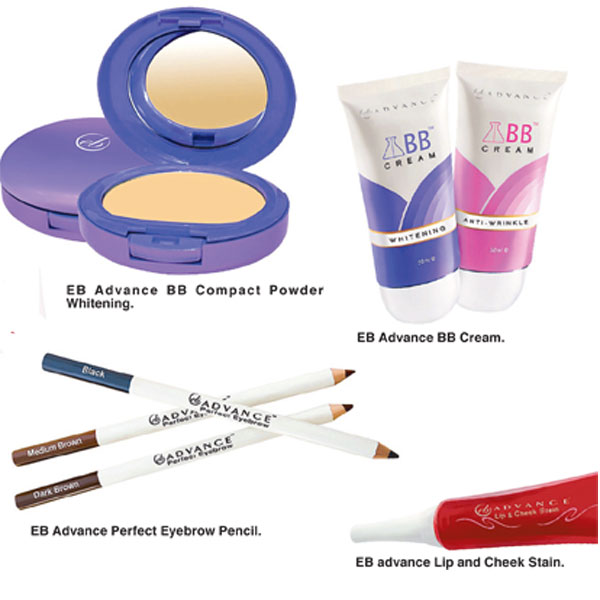 Have a flawless base for your makeup
Start by applying the EB Advance BB Cream all over the face to hide blemishes and even out the skin tone. EB Advance BB Cream is a blemish balm that conceals dark spots and wrinkles while leaving the skin whiter and smoother. It comes in two variants: Whitening, which brightens the skin while blurring imperfections; and Anti-wrinkle, which helps reduce fine lines and evens skin tone.
Go for matte!
Use the EB Advance BB Compact Powder Whitening to set for a matte finish after using the BB Cream. EB Advance BB Compact Powder Whitening is a finely milled BB powder that perfectly hides minor skin blemishes and dark spots while leaving a sheer, matte and natural-looking coverage. It also illuminates the skin making it glow with health. You may use any of its two matte shades — Matte Natural and Matte Oriental — housed in a lightweight compact case, a new staple in your beauty regimen.
Fill in your brows
Frame your face by shaping and filling your brows with EB Advance Perfect Eyebrow Pencil, creating a defined, natural-looking arch. You can also use this Eyebrow Pencil to create a soft line on your upper and lower lash line to define your eyes without going too dramatic. This Eyebrow Pencil is available in Black, Medium Brown and Dark Brown shades that come with an easy-gliding comb to help tame those bushy brows.
Just-bitten and sun-kissed
Don't forget to add a subtle color on your lips and cheeks by using the EB Advance Lip and Cheek Stain. It is a two-in-one product that is enriched with Vitamin E, which helps keep moisture on the skin for a rosy, natural glow.