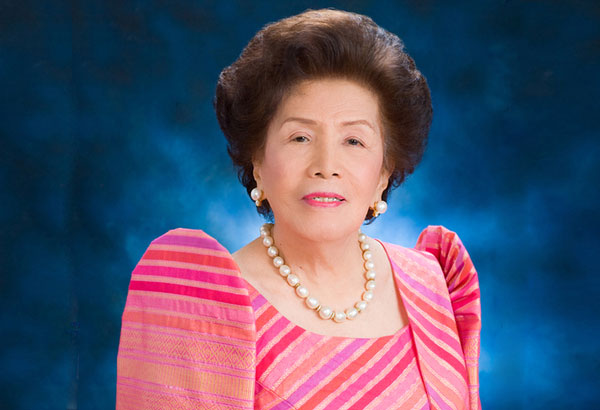 Helena Benitez: One of our Mother of All Mother Entrepreneurs, she was the chair of the Philippine Women's University, the first alumna who became its president and chairwoman. She was an active educator, society leader, legislator, and women's advocate.
Go Negosyo's inspiring Filipina entrepreneurs
Three weeks from now we will once again celebrate Women's Month: March. And for the past six years, Go Negosyo has celebrated the contributions and successes of many Filipinas through our Filipina Entrepreneurship Summit. This summit is dedicated to all Filipinos — particularly Filipinas — who strive to improve their lives and contribute to the country's success. For six years in a row, this summit, which usually has over 5,000 attendees, empowers our Filipinas by equipping them with a positive mindset and the tools and concepts necessary for them to pursue the path towards success, most especially by being entrepreneurial and enterprising.
This year, during our seventh Filipina Summit, we will continue to recognize a new batch of Inspiring Filipina Entrepreneur Awardees who have inspiring stories of success in their own different fields. We all know that the business sector is no longer dominated by men. Even Pinays can be champions in the various fields and industries of this country.
Before we name the latest batch of Filipinas, let me share with you some of our Most Inspiring Filipina Awardees for the past six seasons of the Filipina Summit. They have shared their stories, inspirations and advice with many. We hope that before we name the latest batch, you can learn a thing or two from the challenges they conquered and triumphs they experienced.