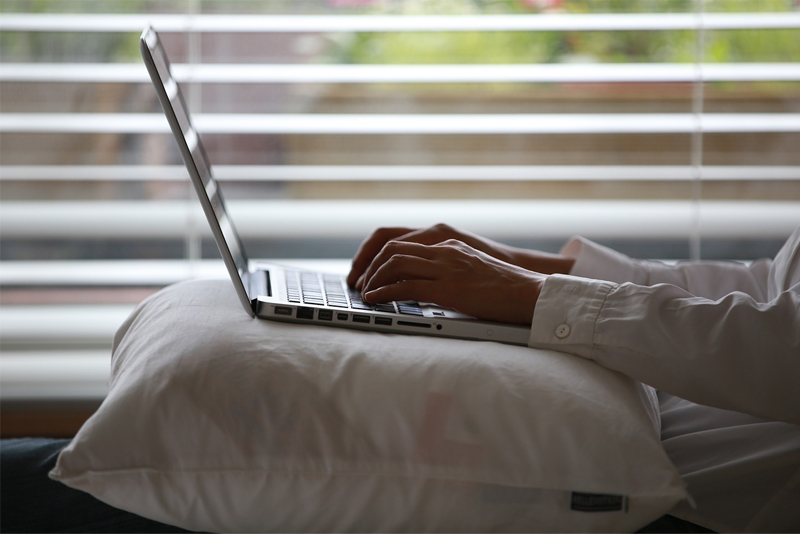 Because of its advantages, many companies are already considering increasing the number of their remote workers.
7 methods to make remote workers highly productive
(philstar.com) - July 6, 2017 - 4:05am
It has become the norm to collaborate with coworkers you have never met face-to-face.
This is backed by the latest Regus study revealing that almost 50 percent of professionals across the globe now work remotely for half of their working week, with 54 percent of respondents confirming that their companies are looking to increase the number of remote workers.
Despite this, only 43 percent of firms have special training in place for managing a remote workforce.
Regus shares seven effective methods that can make a remote team highly productive:
1. Check in with everyone multiple times per day
Wherever your team members are, daily meetings can keep you united and working towards one goal. You must make sure your manager, and other team members, trust in and understand what you're doing.
2. Use technology to build trust
Try keeping a group chat window or webcam stream open all day. It helps your team to discuss as they would if they were working side-by-side, asking questions or opening ideas up to the floor.
Alternatively, an automated micro-reporting system allows everyone to share small progressions—when one person finishes a task, the group gets an alert. This keeps everyone in the loop, and lets them benchmark their own productivity against their peers'.
3. Give every team member the opportunity to use professional workspace
Everyone needs a quiet, calm workspace, which isn't always available at home. Having a separate work place, and getting away from the distractions of home will boost productivity for remote workers. Regus Businessworld can provide this at a fraction of the cost of a fixed office.
4. Keep strict work processes and targets.
To stop people becoming isolated when they're working remotely, strict operational processes are vital. Things like sign-off procedures, quality control checkpoints and daily targets should always be kept sharply in focus. Consider drawing up new job contracts to help people understand that these processes must be embedded in everything they do.
5. Meet up in person
Once or twice a year, get your whole team together for a face-to-face meeting. It could be a company away day, or a strategic planning session. Find the meeting place that's most convenient for the whole team rather than forcing everyone to fly to the head office.
6. Build a team spirit
Organize a weekly online gaming session, host a regular quiz night via Skype, or simply use instant messaging for socializing as well as business. Crucially, your remote team should never be strangers.
7. Organize one-to-one meetings
One of the key arguments against allowing remote working is one of managerial trust: according to Managing at Arm's Length, 54 percent said that management are worried about how remote workers spend their time. Arrange frequent one-on-one meetings with your manager, and your direct reports to review productivity, report on your successes, hear feedback and define your next set of goals.
Regus is the world's largest provider of flexible workspace solutions, with a network of 2,800 locations across 106 countries, the Philippines included. Visit www.regus.com.ph.
Brought to you by: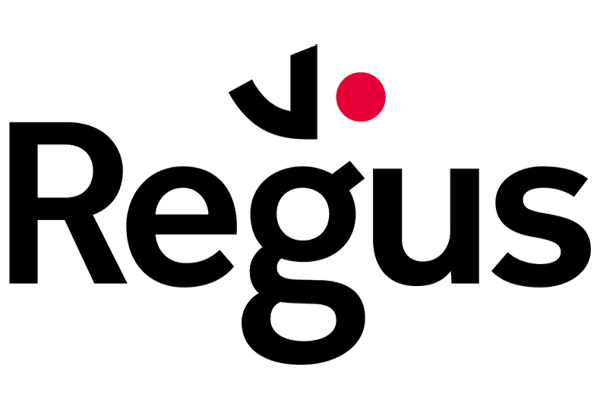 READ MORE:
Freelancing 101: Taking the leap from employed to self-employed
Quiz: Is your startup in need of a bigger and better office?
How to get work done on the go
Why you need to create the best work environment for your business
Is it time to upgrade your office?