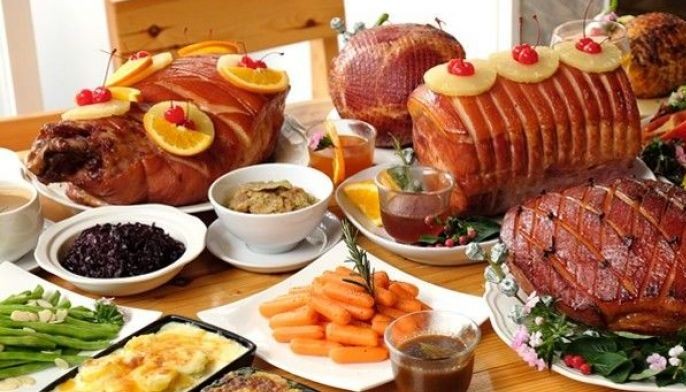 Christmas. More fun — and delicious — in the Philippines.
Knorr/Released
The sights, sounds and flavors of Christmas in the Philippines
(philstar.com) - December 5, 2017 - 3:00pm
MANILA, Philippines — Christmas remains to be the most awaited time in the Philippines because of the good tidings and gift-giving it inspires. It holds a special place in the hearts of Filipinos as it brings pleasant memories, unique traditions and delightful dishes.
Here are the many things that make Christmas in the Philippines arguably the best in the world.

This Christmas, prepare the best Noche Buena ever with two meaty recipes loved by Filipino families. These are Meaty Spaghetti, the sweet version with ground pork and hotdog bits that kids and kids-at-heart love, and Pork Menudo, a tomato-sauce stew with meat and vegetables. Make sure to cook these with Knorr Pork Cubes to bring out real, meaty flavors.
Cook ChristMAS Masarap Meaty Spaghetti and Pork Menudo by following the recipes at https://www.knorr.com/ph/recipe-ideas/pork-menudo.html and https://www.knorr.com/ph/recipe-ideas/meaty-spaghetti.html.