Aug 09 (6 months ago)
"Most things are difficult and having patience is key," Menk mentioned in his statement, talking about his life as a father of two kids with his spouse Erin.
For Men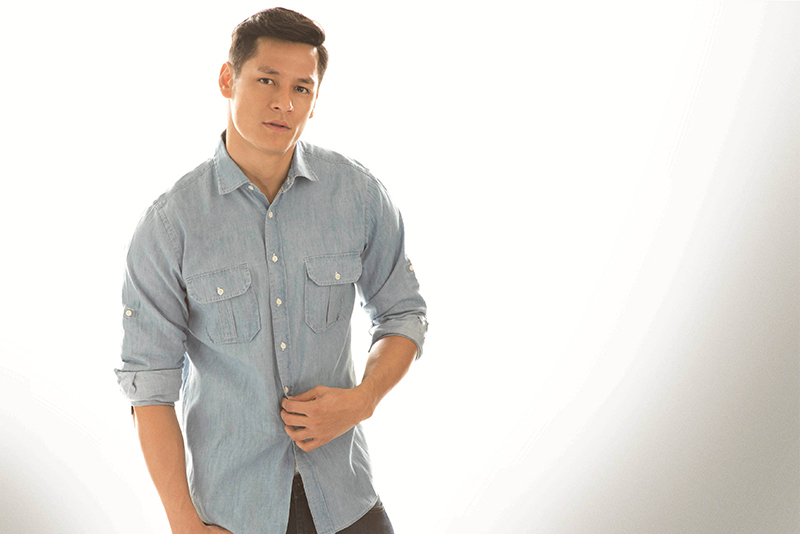 Jun 16 (8 months ago)
This Father's Day, celebrate the man in your life by celebrating his passions with him. Whether your dad's into sports or music, fashion or travel, or simply a hardworking guy, there's always something you can give him to make him feel extra special.
For Men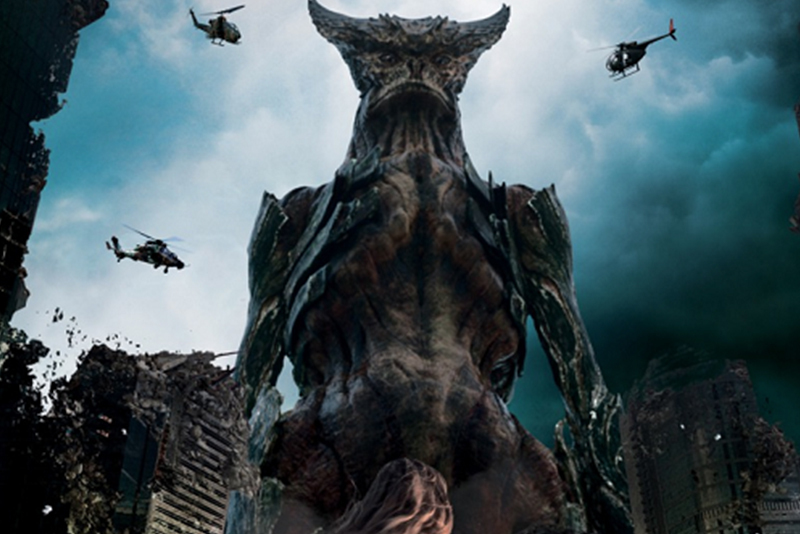 May 23 (9 months ago)
Mixing Goya's "Colossus" with modern kaiju and Japanese robot elements, Spanish director and writer Nacho Vigalondo has crafted an indie parable about alcoholism, co-dependency and bullying, housed in a sci-fi comedy that gets surprisingly dark at times.
For Men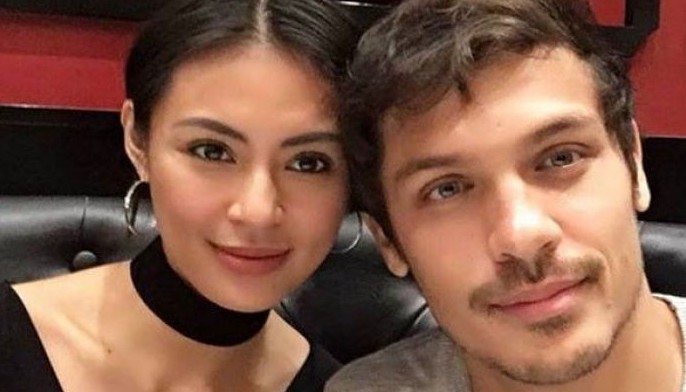 Mar 07 (11 months ago)
Philippine Azkals' forward and Global Football Club team captain Misagh Bahadoran is that handsome player number 9, as people regard him. To be called "pogi" brings the 5-foot-9 Filipino-Iranian happiness.
For Men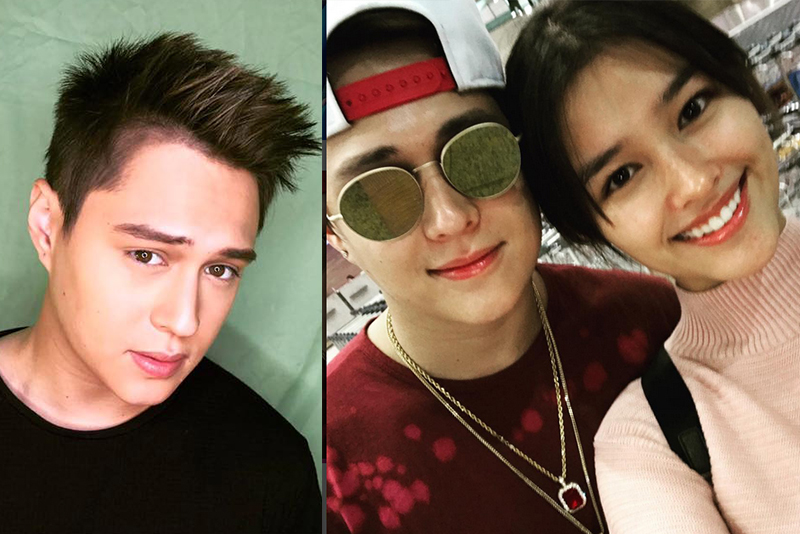 Feb 06 (over a year ago)
In an interview with Philstar.com, Enrique Gil explained why taking care of one's crowning glory is more than just vanity.
For Men