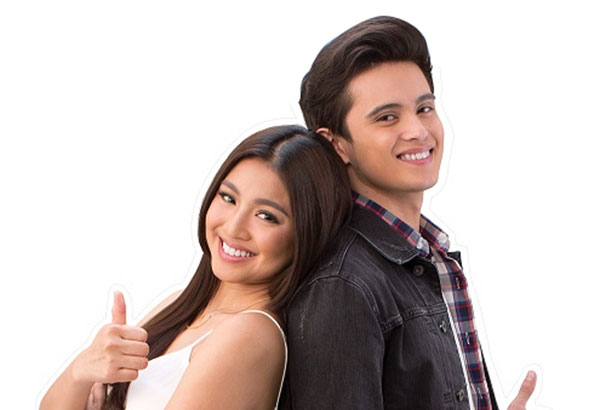 Feb 15 (1 week ago)
Since Chinese New Year and Valentine's Day this year are only two days apart, does it mean it is a good time to fall in love this year?
On the Radar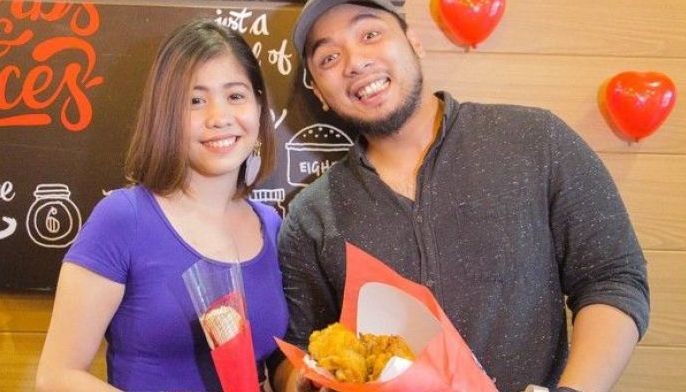 Feb 14 (1 week ago)
It's not every Valentine's Day that men receive gifts and surprises from their partners — after all, they are usually the ones on the giving end. But today was different for Kraig Lazarte, who was surprised by his wife Guia with a Valentine's bouquet but not of flowers! What's the special "ingredient"?
On the Radar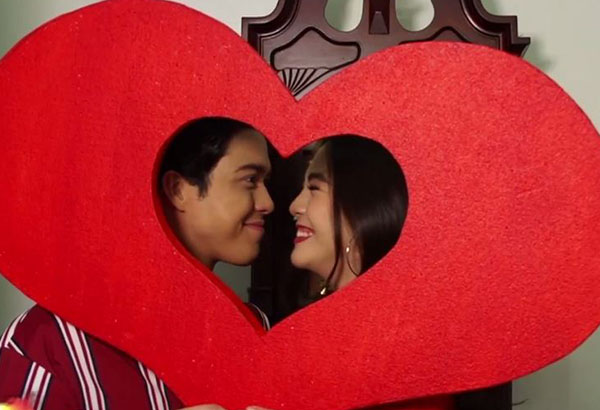 Feb 14 (1 week ago)
Thinking of what to wear, what to give, or what to do on Valentine's Day?
On the Radar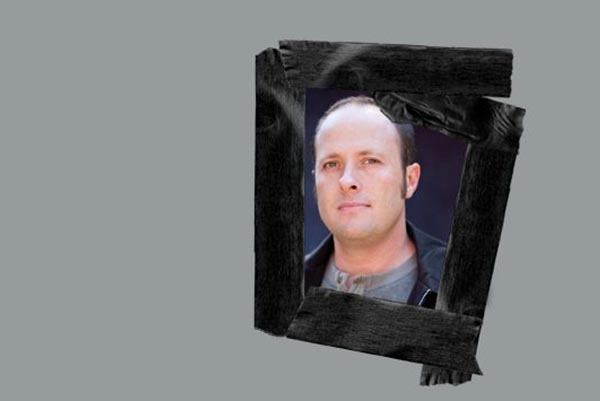 Feb 14 (1 week ago)
National Bookstore has pushed back the book signing tour of novelist Jay Asher amid sexual harassment allegations against him.
On the Radar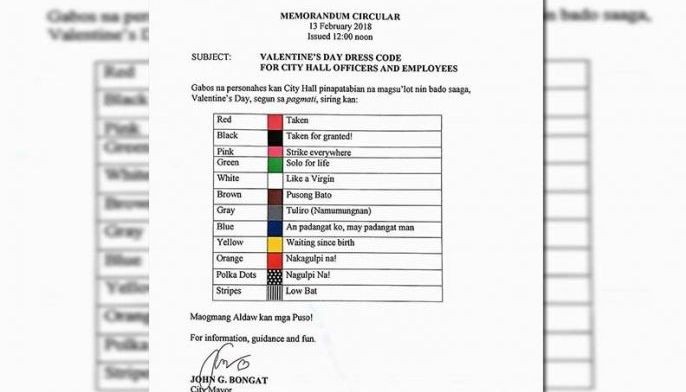 Feb 13 (1 week ago)
Naga City Mayor John Bongat on Tuesday issued memorandum circular ordering City Hall employees to wear color-coded dresses in view of the Valentine 's Day on Wednesday.
On the Radar