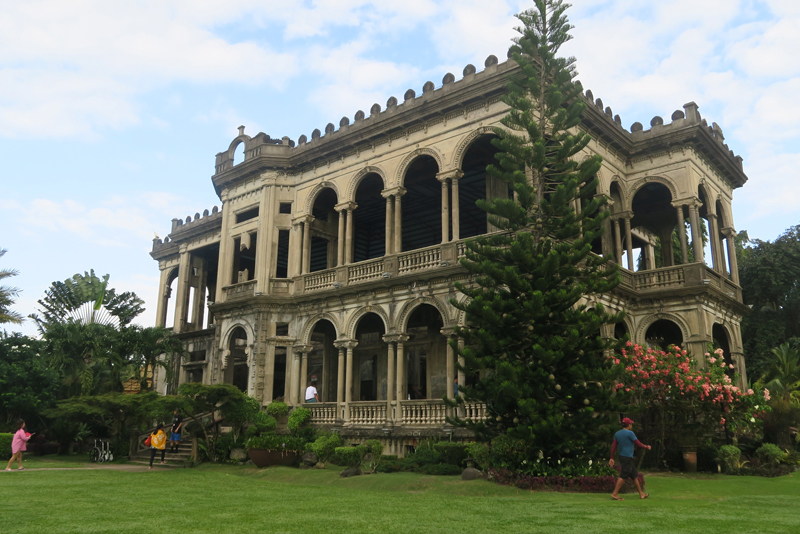 Feb 18 (1 week ago)
In Canada's harsh winter season, temperatures can dip to near -30 degrees Celsius, said Philippine Ambassador to Canada Petronila Garcia. There is always a longing to escape. And so for the past five years, the embassy has been bringing Filipino tourists home to take a break from the frigid weather.
Travel and Tourism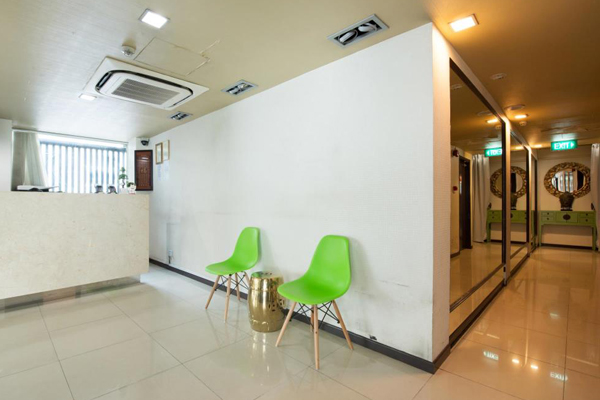 Feb 14 (1 week ago)
Renowned as one of the most progressive countries in Asia, Singapore has made a reputation to travelers as financially challenging. Staying for a few days can be quite expensive especially to budget travelers.
Travel and Tourism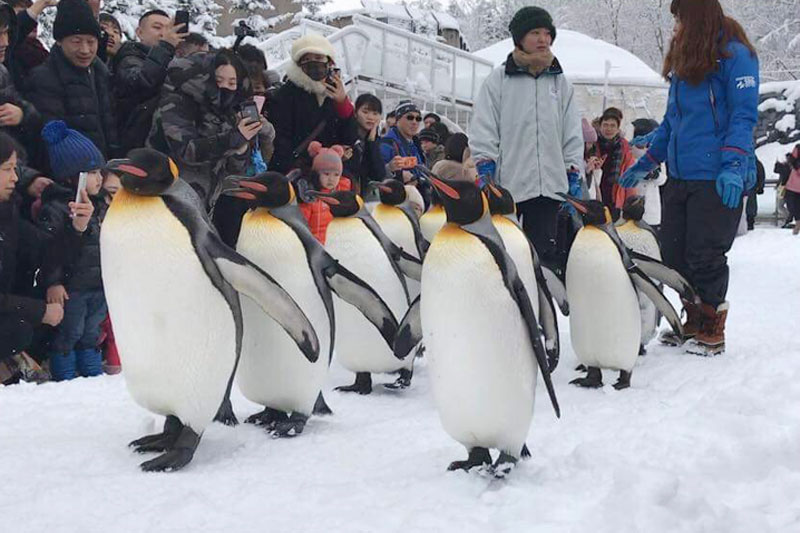 Feb 11 (2 weeks ago)
Hokkaido is the northernmost part of the three main islands of Japan that sits near the Siberian tip of Russia.
Travel and Tourism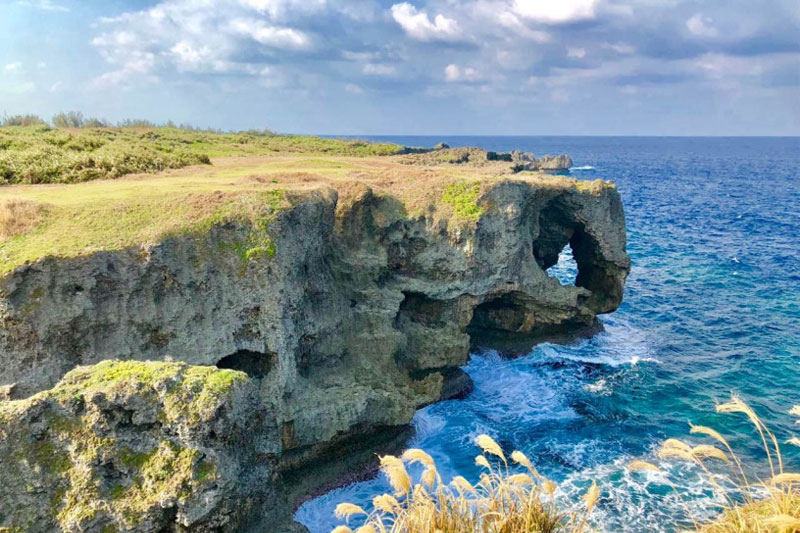 Feb 10 (2 weeks ago)
I have always been fascinated by Japan. If I had a favorite place in Asia, hands-down it would be the land of ramen and tempura, anime, Uniqlo and Miniso, more heritage sites than you can count, low crime rates, smart toilets, and trains that actually work.
Travel and Tourism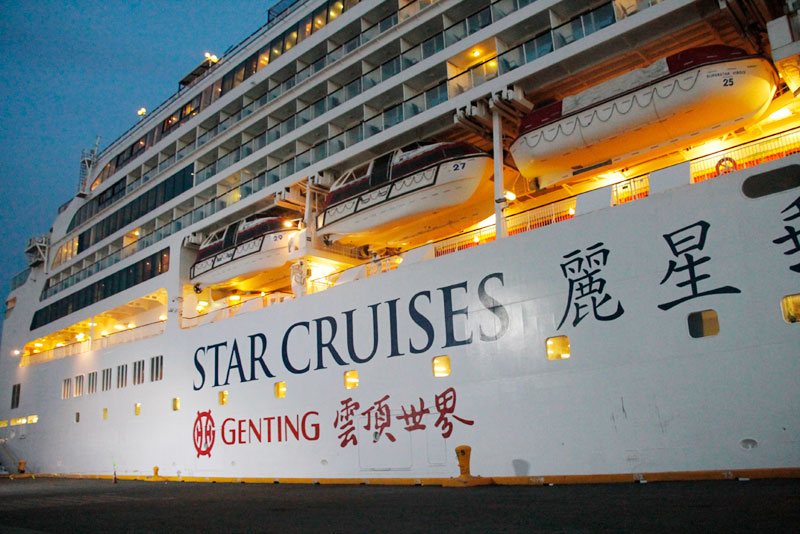 Feb 10 (2 weeks ago)
What am I gonna do on a boat for five days?" is a frequent pre-boarding question.
Travel and Tourism