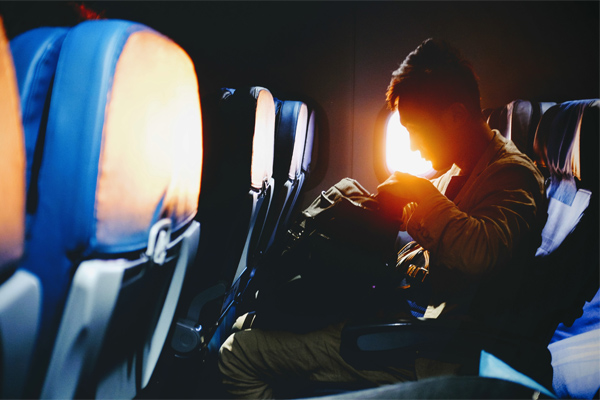 Be truly prepared financially while traveling.
Beyond discounted airfares: How to be money-wise when traveling
(philstar.com) - December 1, 2017 - 10:40am
MANILA, Philippines — Scoring discounted airfares and accommodations sometimes makes us feel like we are saving money in planning our trips. But the fact is, there is more to being money-wise when traveling.
This three-step process can help us be truly prepared while on the go:
1. Plan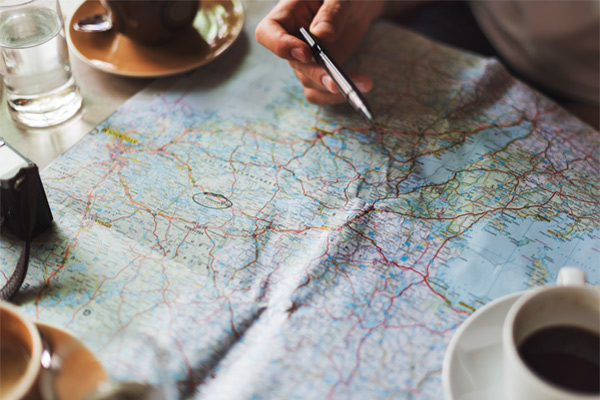 Do some research in advance
This way, you'll know what to expect when heading to a new destination.
What currencies will be accepted by local money changers? What are the average costs for taxis, hotels and restaurants? Is there a Philippine consulate office? Talk to your travel agent, read travel books or blogs, and talk to friends and family who have been to the destination before.
Use your card for advance bookings
Book plane tickets, hotel reservations, travel insurance or car rentals with your Metrobank Debit or Prepaid Mastercard®. You may visit www.metrobank.com.ph/debitdelights for exclusive travel deals and discounts.
Activate your card's international access
Visit your Metrobank branch of account or call our 24/7 Contact Center at +632 8700700 to activate your card for international use. You may also adjust your daily spend and withdrawal limits by connecting with our contact center.
2. Prepare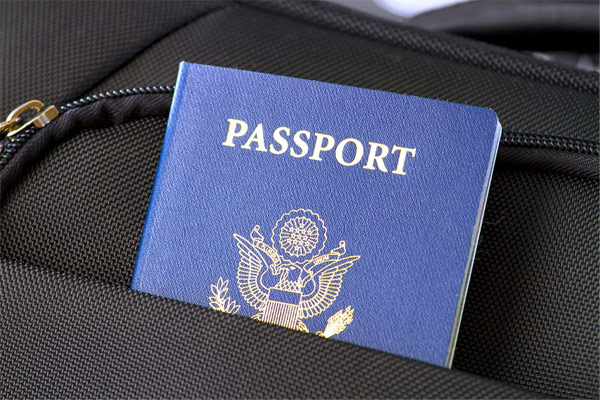 Get travel insurance
Plan for the best but prepare for the worst. In case of untoward incidents while traveling, consider buying travel health insurance so that you don't get stuck with medical bills and expenses for inconveniences. It can be purchased through your travel agent, who will give you details on what is covered. You can also opt to get a family plan to save.
Know what to bring and leave
Bring only the essentials like your wallet but be sure to clean it out first. Besides money, it must contain at least one ID. No need to bring your rewards card, health card and other government issued IDs. The more information it has when stolen, then the more damage a thief can induce.
This said, also leave expensive valuables like watches and jewelry as these can mark you as targets for thieves.
Record your passport and card information
Do you know the contact number of your bank in case of emergency? This information is found on the back of your card. Record it and keep in a safe place away from your passport and debit cards (i.e., not in your wallet or purse). You may also want to leave a copy of this information and your itinerary at home with a trusted family member or friend.
Lastly, make a photocopy of your passport and two valid IDs and also have a digital copy in your phone and email mailbox.
Equip yourself with tools
Download helpful mobile applications like Where is Mastercard®, travel and tourist apps, dining, flight and currency converter apps. It would also be helpful to bring supporting travel documents like invitation letters, conference agendas, etc.
3. Pack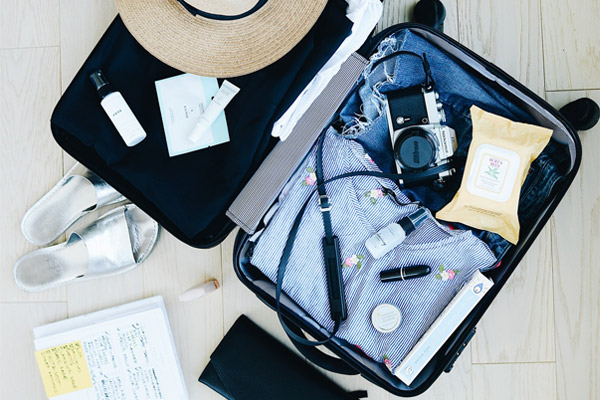 Secure your check-in luggage
Locking luggage protects your belongings and keeps your peace of mind.
Bring emergency medicines
Make sure you pack enough medicines for your entire trip, plus extra doses in case you are delayed while traveling. Getting an emergency refill while abroad can be very expensive. Don't forget to bring your doctor's prescriptions.
Prepare cash and card
Before your trip, pick up some local currency for small purchases like a cab ride, tips or souvenirs. You can't be sure you'll get cash the moment you arrive at a foreign destination.
Of course, pack your Metrobank Debit or Prepaid Mastercard® because it is the safest and most reliable way to spend during you trip. It is accepted around the world, plus, it has Metrobank Online and Mobile Banking that track and record your spending.
Bonus! While traveling:
Be cautious of local scams
Criminals often target tourists because they're more likely to be carrying valuables and are less familiar with local surroundings.
Keep an eye on your valuables at all times. Accept services only from legitimate providers and confirm exactly how much something will cost before you buy. Exchange currency with credible organizations like banks and hotels.
Lock up your valuables in your hotel safe
Never leave your money, debit and credit cards, jewelry, cameras, or other valuables out in the open in your hotel room. If you need to bring your valuables, wear a money belt under your clothes.
Or better yet, avoid carrying large sums of cash
If your cash is lost or stolen, it's gone. You don't need to bring a lot of cash when traveling. You can simply use your Metrobank Debit or Prepaid Mastercard® to get local currency from any Mastercard-affiliated ATM or pay for your purchases, transportation or restaurant bill.
And that's not all! You get a chance to win a Singapore Fly, Stay and Play Package for two adults and two children every time you use your card abroad!
Visit https://www.metrobank.com.ph/debitdelights for the full promo mechanics.
READ MORE:
5 steps that will get you closer to your awesome brand new car
5 healthy habits to protect your ATM card at all times