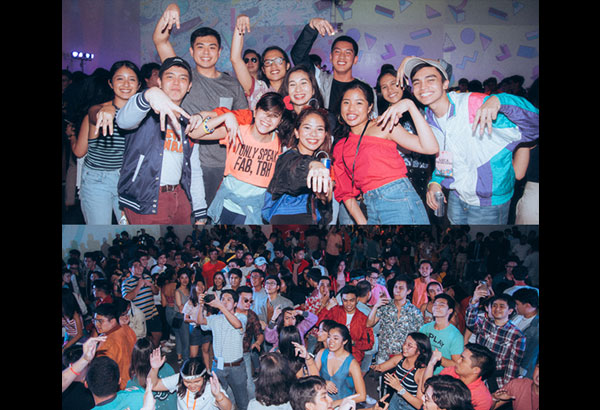 Last Friday night: UP JMA's New Wave party threw it back to the decade of decades, the '80s.
A night of throwback bops
MANILA, Philippines — Ain't nothing like a throwback party. Last Nov. 17, the who's who of young 'uns flocked to the Matrix Creation Events Venue to celebrate the decade of decades. It was a night of neon, acid-washed jeans, Solo cups, and rad '80s bops. The best part? The YMCA dance-along that made New Wave a night worth remembering.