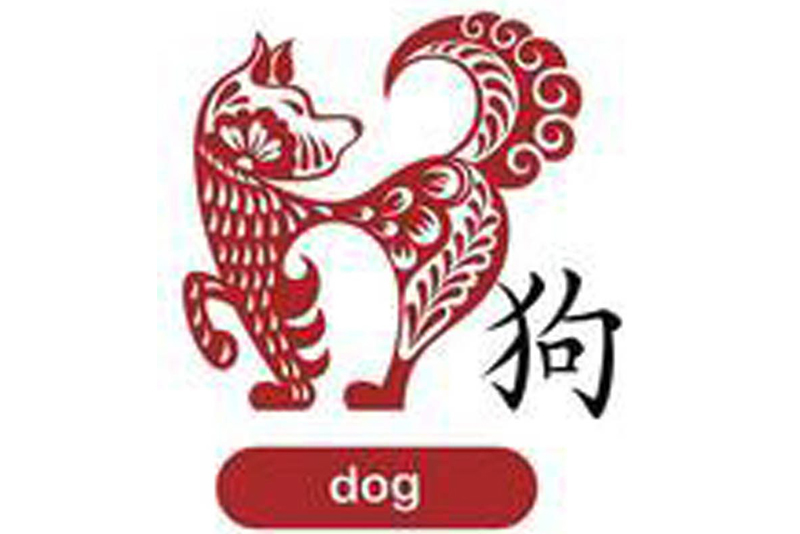 Feb 16 (1 week ago)
It is a good year for progressive career luck as you capitalize on your skill set.
YStyle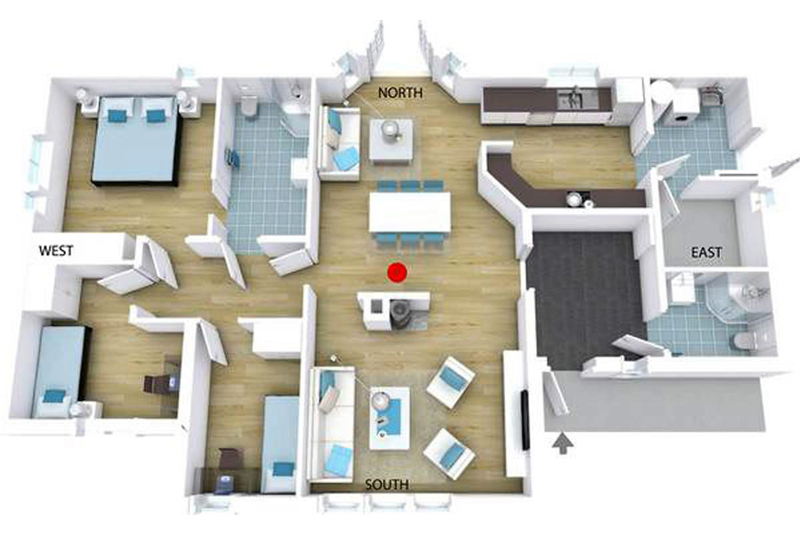 Feb 16 (1 week ago)
The annual 2018 Flying Star chart, derived from the San Yuan Xuan Kong Flying Star system, provides valuable information about the energy governed by each direction.
YStyle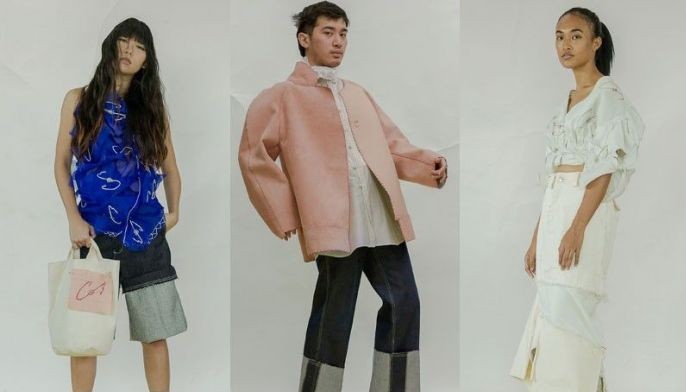 Feb 16 (1 week ago)
In the age of the internet, fashion has evolved into a democracy with everyone turning into self-proclaimed tastemakers and curators.
YStyle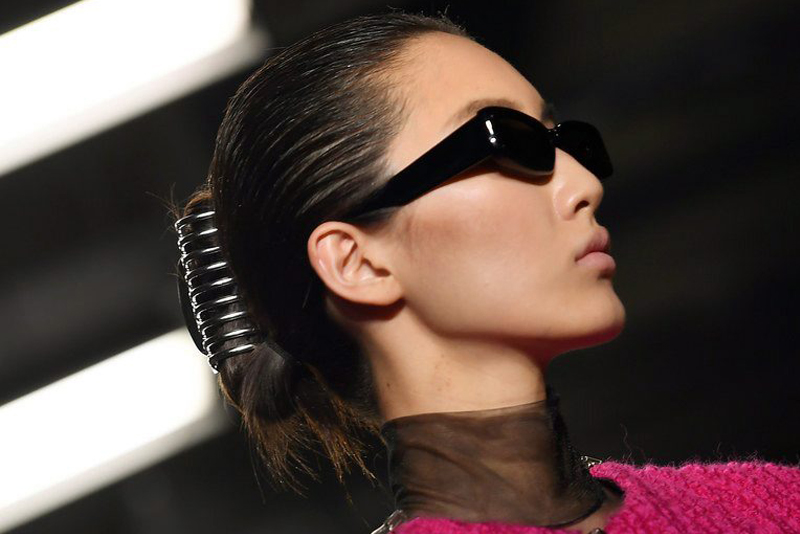 Feb 16 (1 week ago)
At NYFW, Alexander Wang debuted the return of an '80s classic — one that reminds us of wet hair, high school and laundry day.
YStyle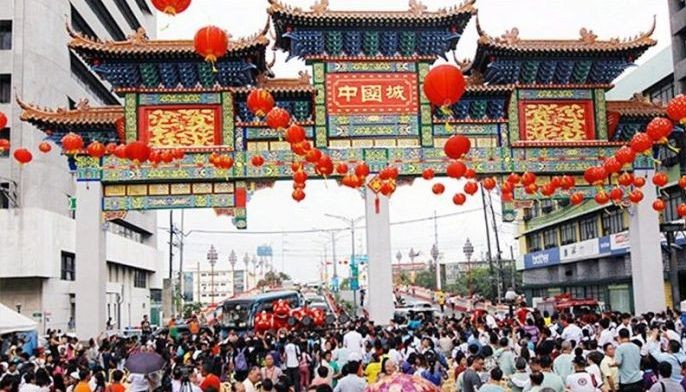 Feb 16 (1 week ago)
Although many members of the local ethnic Chinese minority have for years moved their homes out of Manila's historic Binondo district — reputedly the world's oldest Chinatown and still an important financial hub as well as wholesale trading center — our age-old traditions are still celebrated in the annual ni-tao or Chinese Lunar New Year.
YStyle