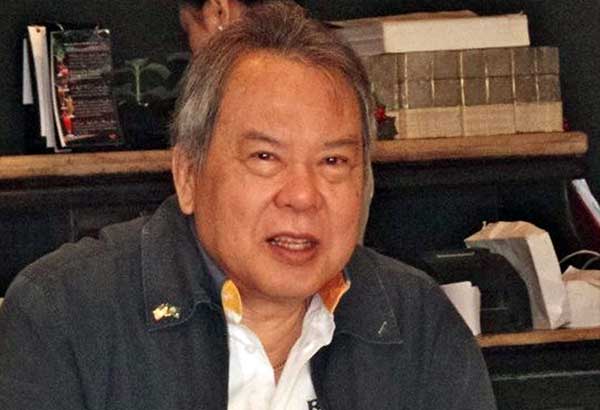 Businessman held for girl's alleged rape
MANILA, Philippines — A 71-year-old businessman was arrested in an entrapment operation at a condominium unit in Makati City on Wednesday after he allegedly raped a ninth-grade student, the Southern Police District (SPD) said yesterday.
Elias Cosme, who runs a real estate business, was apprehended by police officers and social workers at a condominium in Salcedo Village at around 4:30 p.m. after the mother of the girl, who studies at a public high school, filed a complaint with the city police.
The girl was allegedly introduced to Cosme through her friends, the SPD said.
The girl and Cosme started chatting on Facebook and sending text messages until the girl complained that the businessman reportedly raped her, the SPD said.
The SPD also said they are still conducting an investigation to determine if the girl was indeed raped.
Cosme denied the allegations, saying he could no longer have sex due to his advanced age.
"He just liked to see children naked and take pictures of them," the SPD said, quoting Cosme after he was questioned by police. Cosme also denied posting photos of naked children on social media.
He faces charges of violating Republic Act 8353 (the anti-rape law) in relation to RA 7610 (the law penalizing child abuse).