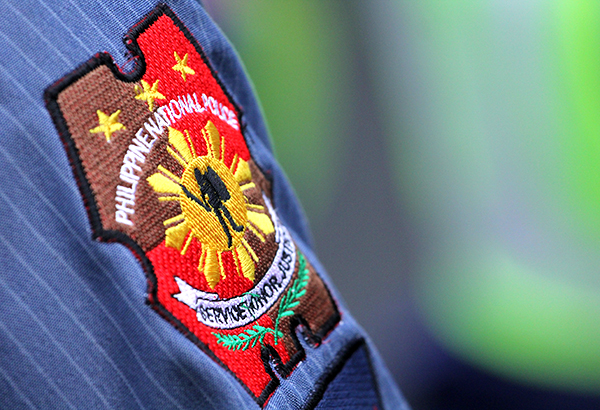 A relative of Nelson Ranola, 26, reported to the Quezon City Police District's Criminal Investigation and Detection Unit (CIDU) the alleged shooting in Barangay Batasan Hills at around 9:40 p.m. on Oct. 29. File
Cop charged for shooting neighbor
MANILA, Philippines — A policeman allegedly shot a neighbor in Quezon City last month, the victim's relative told police on Monday.
A relative of Nelson Ranola, 26, reported to the Quezon City Police District's Criminal Investigation and Detection Unit (CIDU) the alleged shooting in Barangay Batasan Hills at around 9:40 p.m. on Oct. 29.
The witness identified the suspect as Police Officer 2 Amirudin Ibrahim, who was transferred to the Autonomous Region in Muslim Mindanao (ARMM) sometime last month.
Ranola had just arrived at their house when Ibrahim appeared, pulled out a handgun and shot him once in the back, the witness said. The victim survived the attack.
Ranola's relative claimed Ibrahim boarded a black vehicle and escaped towards an unknown direction.
The witness did not tell the police the possible motive and why they reported it more than two weeks after the incident.
The witness turned over a bullet casing and a deformed bullet to probers.
Sought for comment, Batasan police station commander Superintendent Rossel Cejas said they have no report about the shooting.
"The relative of the victim went straight to CIDU," Cejas said in a phone interview.
Cejas said Ibrahim was previously assigned to their police station but was transferred to ARMM.
Cejas said he has no information on the reason behind Ibrahim's transfer.