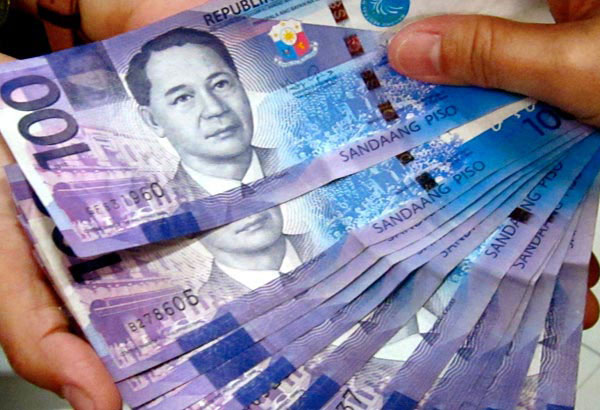 The regional wage board recently approved an increase of P40 in the daily minimum wage of workers in the agriculture, non-agriculture, retail and service establishments in Batanes, Cagayan, Isabela, Quirino and Nueva Vizcaya. File
Cagayan Valley workers to get wage hike
Victor Martin
(The Philippine Star) - September 14, 2017 - 4:00pm
BAYOMBONG, Nueva Vizcaya , Philippines — Minimum wage earners in Cagayan Valley will get a salary increase starting this month.
The regional wage board recently approved an increase of P40 in the daily minimum wage of workers in the agriculture, non-agriculture, retail and service establishments in Batanes, Cagayan, Isabela, Quirino and Nueva Vizcaya.
With the increase, minimum wage earners in non-agriculture sectors and retail or service establishments employing more than 10 workers will receive P340 per day; agricultural sector, P320, and establishments with less than 10 employees, P300.
The new rates will be effective on Sept. 25 or 15 days after the publication of the wage order in a regional newspaper.
"The new wage order was a result of public consultations and hearings based on the poverty threshold and existing socio-economic conditions of the region," said Manuel Roldan, Department of Labor and Employment-Cagayan Valley director and head of the regional wage board.
Roldan urged workers to report employers not complying with the order. He said erring employers face charges.