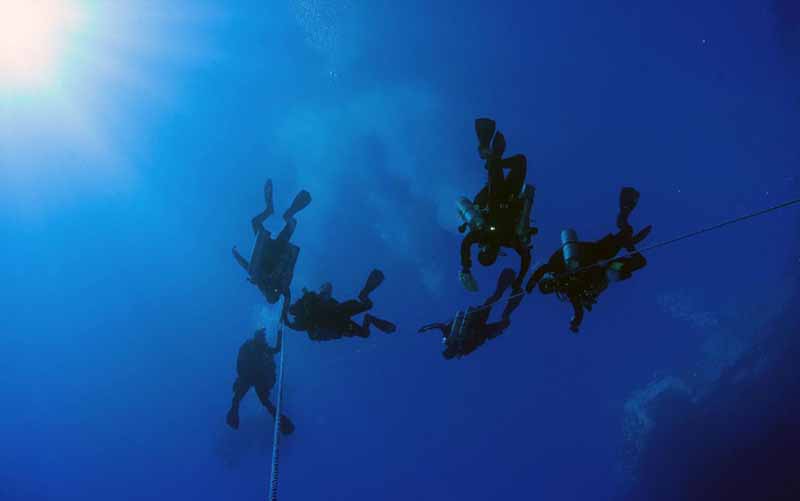 Feb 01 (3 weeks ago)
In principle, there is nothing wrong with allowing other countries to conduct Maritime Scientific Research in the Benham Rise so long as they meet the qualification criteria.
News Feature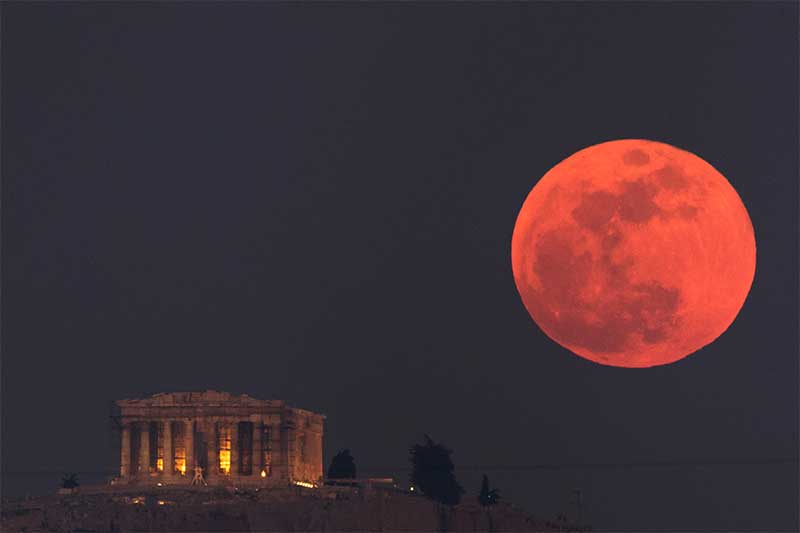 Feb 01 (3 weeks ago)
For the first time in 35 years, the world caught a glimpse of a rare lunar trifecta, a combination of a total eclipse with a blue moon and super moon.
News Feature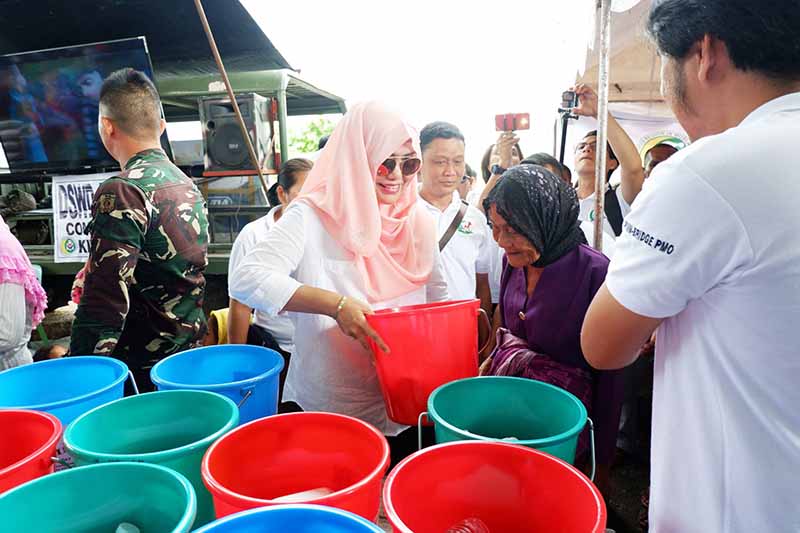 Jan 27 (4 weeks ago)
Barangay Tukanalipao in Mamasapano town has bounced back from a bloody incident on Jan. 25, 2015 that displaced local residents and shook the nation to its core.
News Feature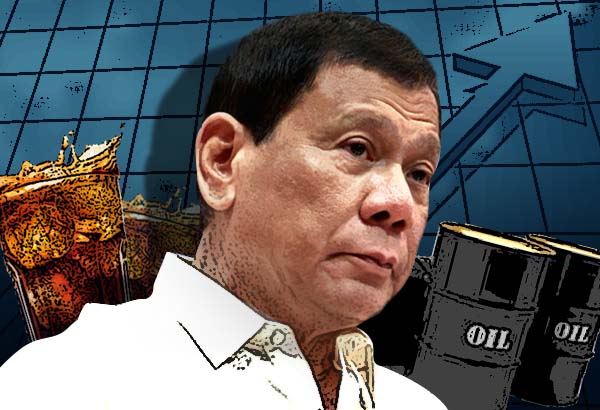 Jan 26 (4 weeks ago)
For millions of Filipinos, this plainly means an escalation of food and beverage, electricity and fuel prices, which are added on top of their daily consumption and commute.
News Feature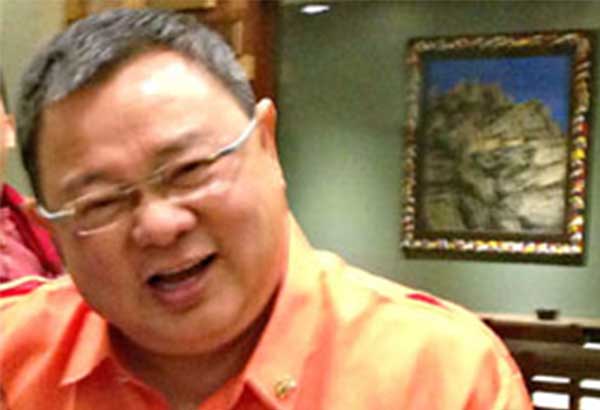 Jan 25 (1 month ago)
Self-proclaimed civic leader and political operator Pastor "Boy" Saycon will be a part of the four-member EDSA People Power Commission under the Office of the President.
News Feature