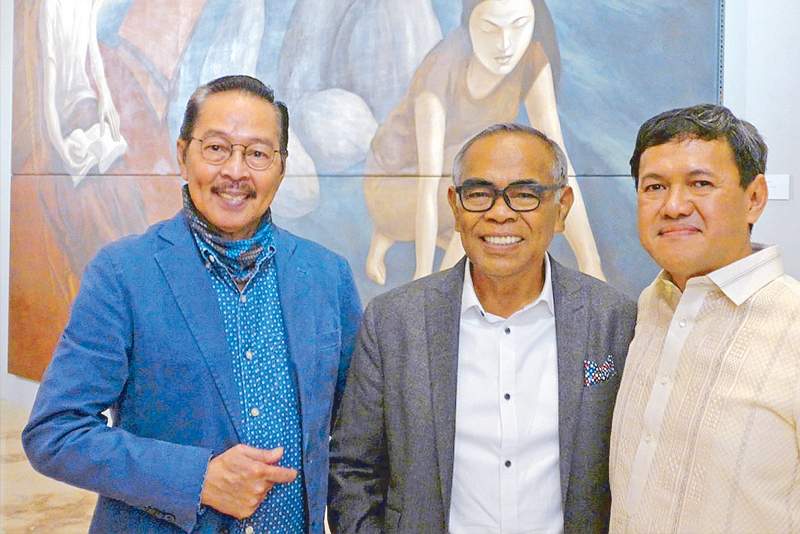 Feb 16 (6 days ago)
I arrived early at the Metropolitan Museum of Manila for the retrospective of artist Elmer Borlongan, whom I have known for years.
Newsmakers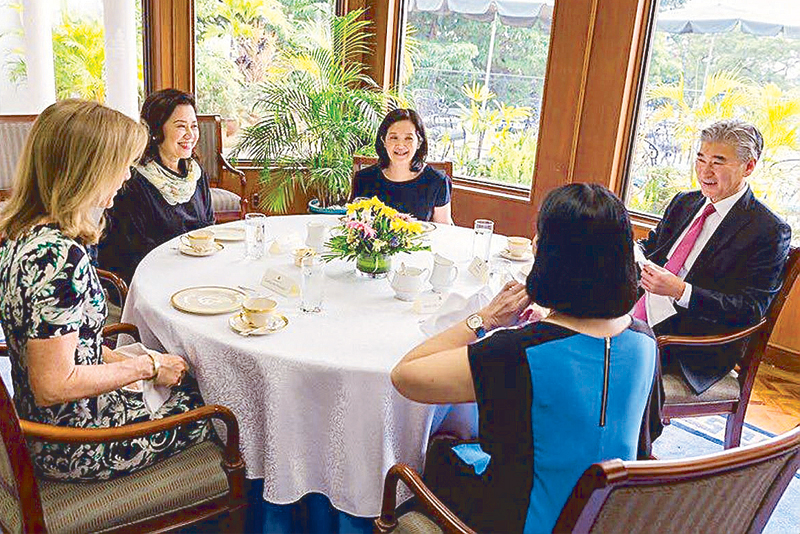 Feb 15 (1 week ago)
If you look at my bookshelves whether at home or in the office, 99 percent of all biographies and biographical picture books in them are either about the Aquinos or the Kennedys. I think idolatry is in my DNA, and I believe I chose the right families to put on a pedestal, all too human they may be.
Newsmakers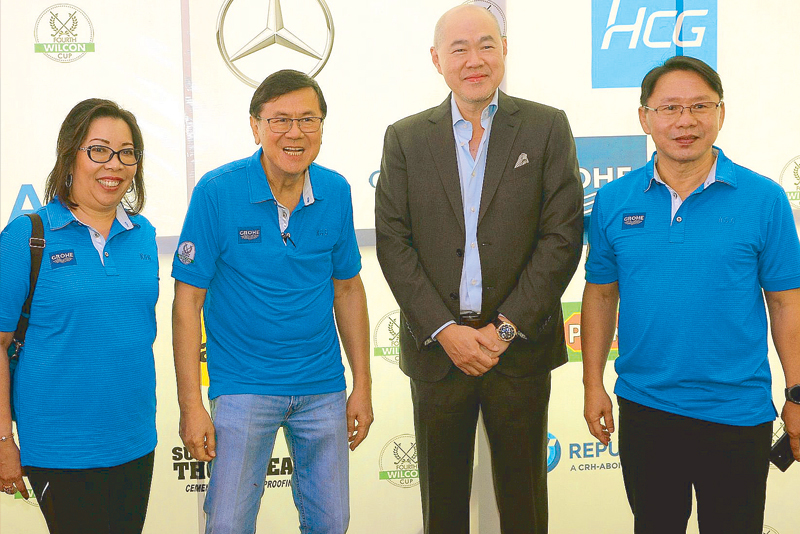 Feb 15 (1 week ago)
An unforgettable afternoon of friendship and camaraderie was rolled out as Wilcon held the fourth Wilcon Cup Awarding Ceremony at Wack Wack Golf and Country Club in Mandaluyong City.
Newsmakers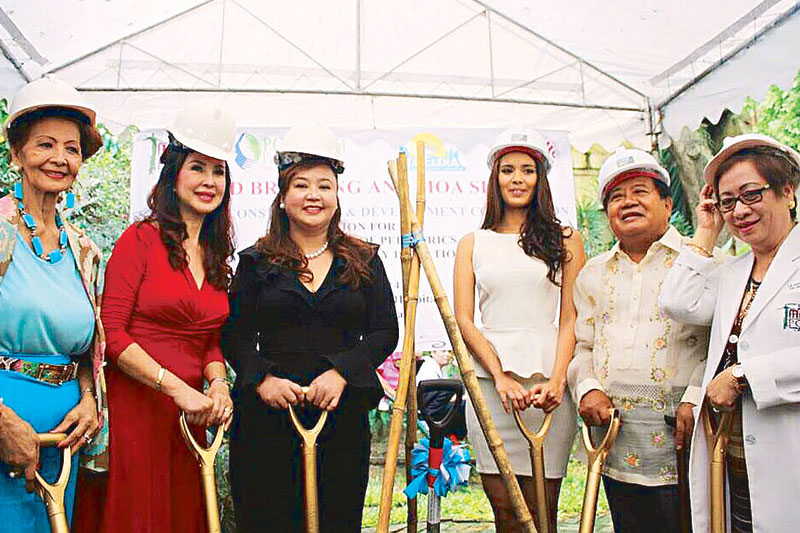 Feb 13 (1 week ago)
When construction magnate Alice Eduardo's father Andres was stricken with cancer, he was under strict orders to be in isolation, as he was prone to infection while undergoing chemotherapy.
Newsmakers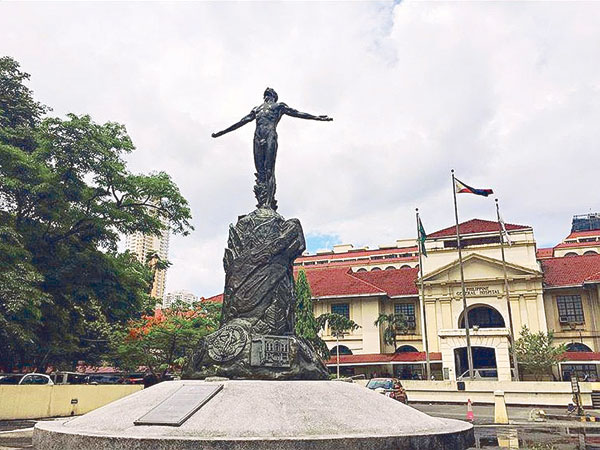 Feb 13 (1 week ago)
Wolfgang's Steakhouse by Wolfgang Zwiener, world-famous for its tender and juicy steaks, opened its second location in the Philippines at the newly renovated The Podium, Ortigas Center in Mandaluyong City.
Newsmakers