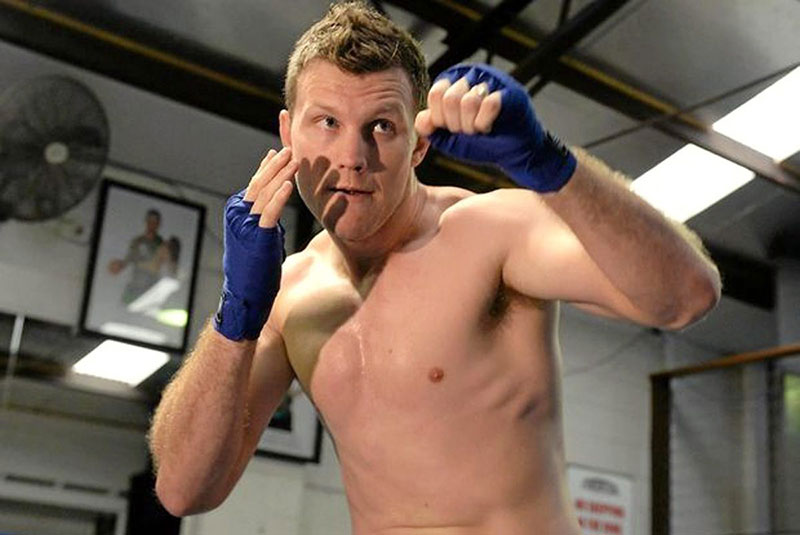 Horn to fight in December, but not against Pacquiao
MANILA, Philippines – WBO welterweight champion Jeff Horn has found an opponent for his first title defense, and it is not Manny Pacquiao.
Instead, Horn will take on relatively unknown British boxer Gary Corcoran in a fight tentatively set on December 15 in Brisbane, Australia, according to ESPN.com's Dan Rafael.
Top Rank Inc. boss Bob Arum, who co-promotes Horn with Duco Events, said the bout is yet to be sealed pending the finalization of the venue.
"We are clearing a location in Brisbane and once that is cleared then we can go ahead with doing the fight, which will now take place in December instead of November, which is what we were originally planning," Arum said.
The development has effectively knocked the originally planned Pacquiao-Horn rematch out of the equation for this year.
Pacquiao, who lost the WBO welterweight strap to Horn last July, was initially inclined to exercise his rematch clause against the 29-year-old Australian. But the Filipino icon wants the fight to be staged in the Philippines, which is not possible because according to Arum, they are contractually obliged to hold the rematch only in Brisbane, which is Horn's hometown.
Horn, for his part, has moved on and will now have to deal with the London-based Corcoran, who sports a record of 17-1, with 7 KOs.
And if Horn succeeds, Arum said he can tangle with Pacquiao again next year.
"If Horn beats this kid [Corcoran], we could do the Pacquiao rematch in the first part of 2018 or go right to a [Horn] fight with [Terrence] Crawford," Arum added.
But the veteran promoter said it depends on whether Pacquiao is still interested in resuming his boxing career.
"Pacquiao might not fight again. Who knows?" said Arum.