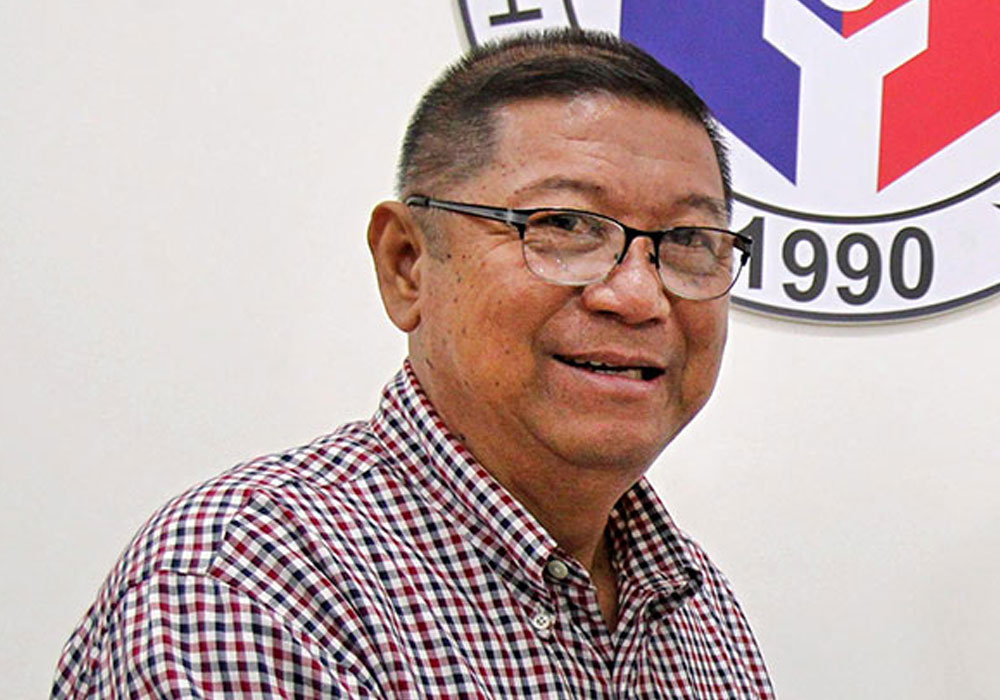 Chairman William Ramirez said the government sports agency is trying to deal with all the issues being raised by the group but is having problems executing its own plans. File
NSAs raise issues before POC, PSC
Abac Cordero
(The Philippine Star) - October 16, 2017 - 4:00pm
MANILA, Philippines — The group of NSAs (national sports associations) seeking reforms in Philippine sports are also raising critical issues before the Philippine Sports Commission.
The concerned NSAs that gathered two weeks ago to put the issues on record are urging the PSC put up adequate training facilities for their athletes, including decent living quarters.
For many years, the living conditions of the national athletes have become an issue, and while the PSC has tried to address it, there are athletes, those quartered at the Rizal Memorial Sports Complex and Philsports Arena, that remain dissatisfied.
Representatives of the 18 NSAs, who refused to call themselves as a rebel group, said the PSC must also address issues on medical or health care for the athletes.
They also called for the streamlining of operations of the PSC's NSA affairs and the accounting process, and a more systematic procurement process for their equipment and supplies.
The PSC, they added, must also review its calendar, and make sure that there is no conflict between tournaments lined up by the NSAs and those by the PSC, including the Batang Pinoy, Palarong Pambansa and the Philippine National Games.
The NSAs believe that all these have contributed to the steady decline of Philippine sports, particularly within the international arena, like the Southeast Asian Games, where the country has been lodged in sixth place the past four years.
Chairman William Ramirez said the government sports agency is trying to deal with all the issues being raised by the group but is having problems executing its own plans.
The NSA group, which includes boxing, taekwondo, triathlon, gymnastics, shooting, table tennis, squash, rowing, judo and sepak takraw, among others, are also seeking to amend the POC (Philippine Olympic Committee) by-laws, including certain sections as regards to the election of its officers.
The POC is also being challenged to review all NSA conflicts, and reactivate and make operational all POC standing commissions.