Feb 21 (2 days ago)
Scientist. Warrior. Queen Mother. Spy. These are just a few of the job titles of the women of "Black Panther."
Cebu Entertainment
Feb 21 (2 days ago)
Letitia Wright still can't believe she made the "Black Panther" poster.
Cebu Entertainment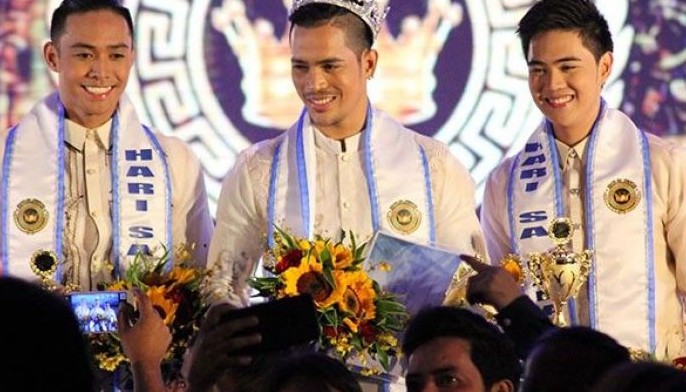 Feb 20 (3 days ago)
Fourteen dashing gentlemen gathered Sunday night to vie for the Hari sa Sugbo 2018 title at the Arctic Hall of Waterfront Cebu City Hotel and Casino.
Cebu Entertainment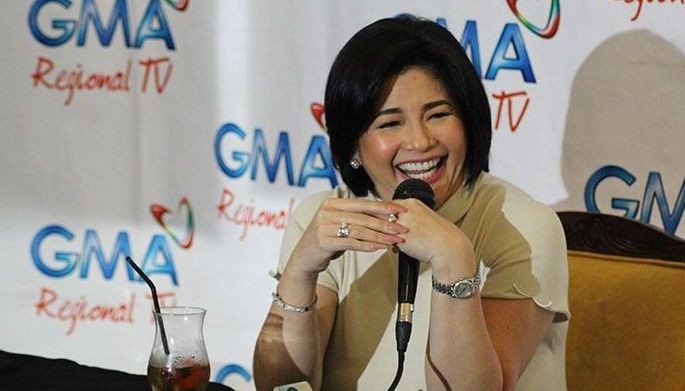 Feb 19 (4 days ago)
GMA's upcoming show is about to put singers from all walks of life together in the search for the country's next music idol.
Cebu Entertainment
Feb 18 (5 days ago)
The supposedly cosmically vast Marvel Cinematic Universe, as it's called, spans planets peppered throughout the galaxy, but Ryan Coogler's Earth-bound "Black Panther," glittering and galvanizing, stands worlds apart.
Cebu Entertainment